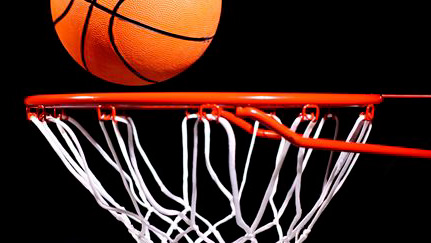 EARLY – The Early Lady Horns chalked up their first District 8-3A victory Tuesday night, edging the Dublin Lady Lions, 52-49.
Early (3-13, 1-6) received 17 points from Dana Lykes, 10 from Madison Torrez, six each from Caroline Welker and Gabby Leal, five from Jenna Hataway and Jodie Lykes, and three points from Jenna Wigham.
Defensively, the Lady Horns held Dublin (1-12, 0-7) to 24 percent (16 of 66) shooting.
May Lady Tigers 76, Rising Star 34
MAY – The TABC Class A No. 11 May Lady Tigers bounced back from Friday's four-point district loss at No. 8 Eula with a 76-34 thrashing of Rising Star Friday.
Roberta Robinette led May (13-3, 2-1) with 24 points followed by Brianna Steele and Hannah McKenzie with 12 each, Reese Chambers with 10, Lexi Fox with nine, Melanie Murphree with five, Korlei King with three and Sophie Lord with one.
OTHER SCORES
Blanket Tigers 39, Zephyr Bulldogs 17
Zephyr Lady Bulldogs, 34, Blanket Lady Tigers 15
May Tigers 75, Rising Star 20
Dublin 69, Early Longhorns 67
Eastland 52, Bangs Dragons 30
Eastland 51, Bangs Lady Dragons 16
Rochelle at Brookesmith Lady Mustangs, ppd. til Wednesday
Rochelle Brookesmith Mustangs, ppd. til Wednesday