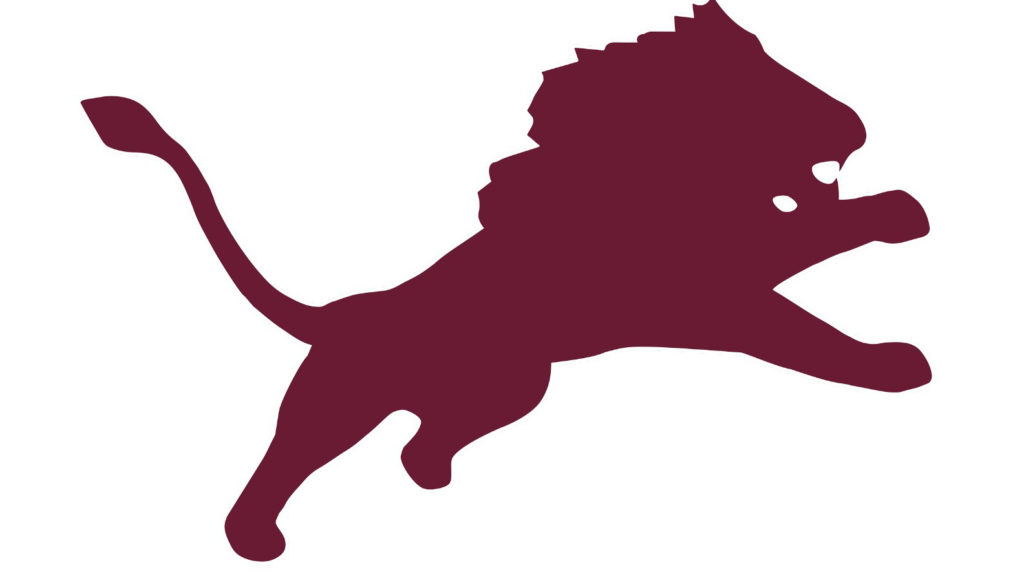 The Brownwood Lions soccer team slipped to 0-4 on the season, narrowly dropping their home opener to Class 5A Abilene Cooper, 2-1, Tuesday night at Gordon Wood Stadium
No team scored in the first half, but Cooper tallied two quick goals in the second half. With eight minutes left, Junior Martinez scored the Lions' lone goal as Brownwood was unable to complete the comeback.
"I was very encouraged by the intensity of our play," said Lions head coach Scott Swanzy. "We are certainly playing up to our competition and are looking forward to our upcoming tournament in Alvarado."
Brownwood is slated to face Keene Thursday and Lake Worth Friday at the Alvarado tournament. Fort Worth YMLA has already forfeited the Saturday tournament game to the Lions.