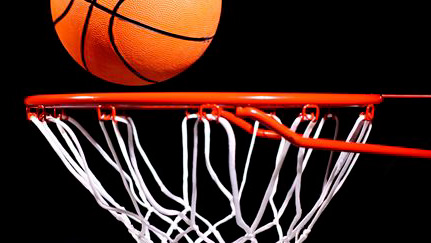 EASTLAND – The Early Longhorns snapped a two-game skid and evened their District 8-3A record with a 50-49 victory at Eastland Friday night.
Early (6-8, 2-2) trailed 13-6 after one quarter and 25-22 at halftime, but took control in the second half.
Vic Cooper led the Longhorns with 23 points and Ethan Mitchell added 16.
Mullin 24, Blanket Lady Tigers 23
MULLIN – The Blanket Lady Tigers slipped to 1-4 in District 18-A action and 3-8 for the season with a 24-23 loss to Mullin Friday night.
Jacy Stovall scored 18 points for Blanket followed by Penny Pedraza with three and Marian Marquez with two.
OTHER FRIDAY SCORES
Blanket Tigers 53, Mullin 38
Brookesmith Mustangs 44, Moran 7
Zephyr Lady Bulldogs 32, Evant 30
#9 Eula 35, #12 May Lady Tigers 31
Lometa 41, Brookesmith Lady Mustangs 18
Eastland 53, Early Lady Horns 29
#18 Peaster 86, Bangs Lady Dragons 21
#2 Peaster 102, Bangs Dragons 22