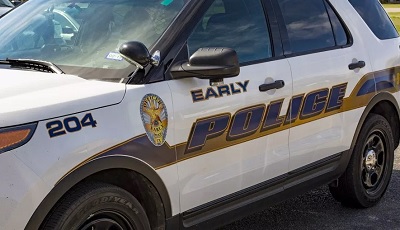 The Early Police Department issued the following press release Tuesday afternoon:
On January 12, 2023, at approximately 5:45 p.m., Early Police, Fire and Lifeguard EMS responded to a 4-vehicle accident in the 900 block of Early Blvd. Three people were transported to the Hendrick Emergency Room in Brownwood in which the passenger of a white Chevrolet spark was later flown to Hendrick North in Abilene with head injuries.
On Sunday January 22, 2023, at approximately 4:40 p.m., Donna Lynn Alexander of Early passed away from her injuries. The incident is being investigated as a fatality-crash and once the investigation is complete the case will be turned over to the District Attorney's office for review.
Any investigation of an incident that results in a death must be reviewed by the District Attorney.