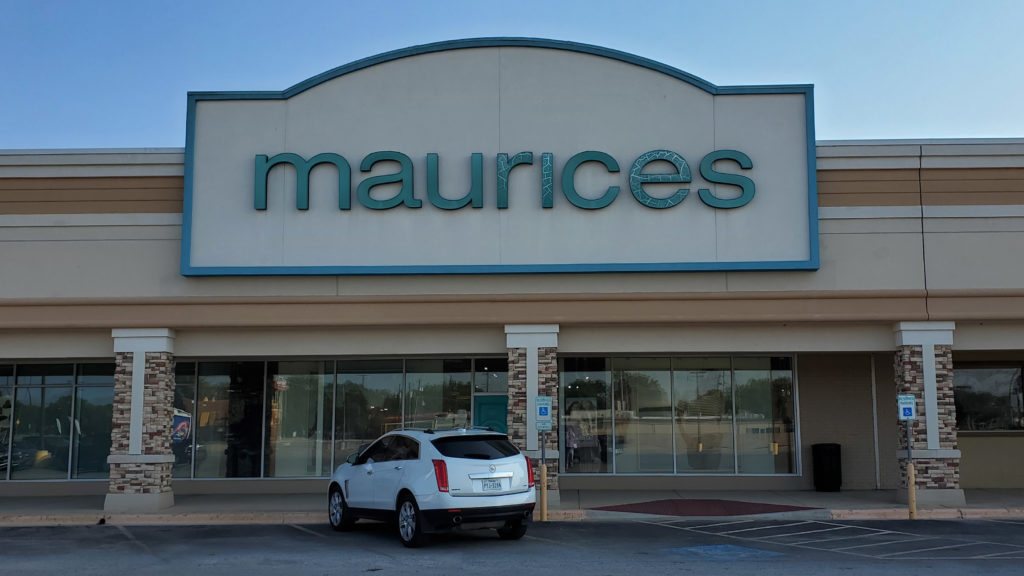 Brownwood's Maurices location in Commerce Square will be permanently closing as of Saturday, June 25
Employees at the scene Tuesday morning confirmed that the store would be closing to the public, but had no other details to add including why the location was closing.
BrownwoodNews.com reached out to Maurices corporate office and was told it could not provide any information about the store or its future.
This story will be updated as more information becomes available.