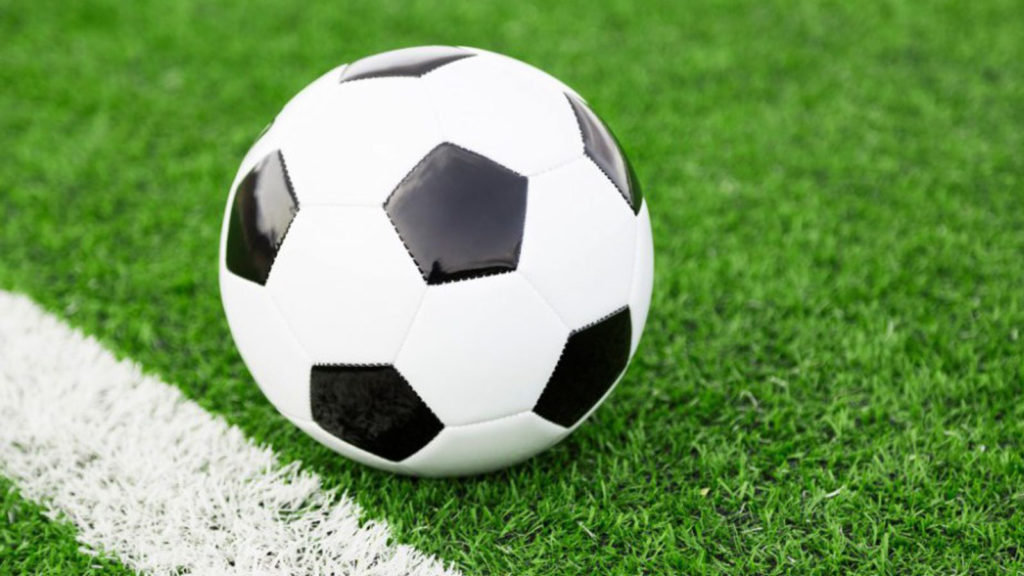 Trey McLaughlin and Anthony Buzzeo, HPU Men's Soccer Coaches, have created a local soccer club for girls and boys ages U7-U19. Brownwood Soccer Club's mission is to provide a positive, welcoming, and player-centric grassroots environment for the development of foundational technical soccer skills. Our goal is to provide quality soccer training and games for players interested in advanced soccer development in Brownwood, TX and the surrounding area.
Brownwood Soccer Club was created to build the proper technical and mental foundation and growth for the advanced development of complete soccer players that love and appreciate the game.
The club is currently accepting new athletes for its year-round programs – Technical Group Training, Private 1 on 1 Lessons, and Youth Academy Teams. Sign up at brownwoodsoccer.com or find the Brownwood Soccer Club on Facebook @brownwoodsoccerclub. For any questions, please reach out directly via email at trey@brownwoodsoccer.com.