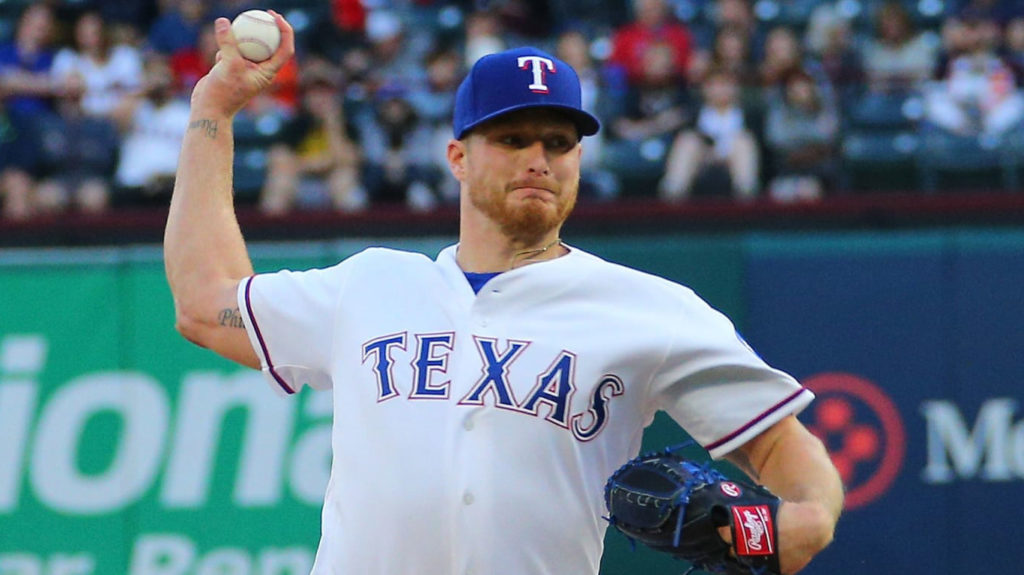 Brownwood High School 2009 graduate Shelby Miller on Monday signed a minor league contract with the Chicago Cubs organization. According to reports, the non-guaranteed contract will pay Miller $875,000 if he makes Chicago's big league roster, with another $600,000 available in bonus money. The signing will be official when Miller passes a physical.
Miller, on his Twitter account, said, "Grateful for this opportunity with the Cubs. I am excited to show the work I've been putting in to be healthy and get back to myself. Can't wait for it all to start!"
Miller, most recently a member of the Milwaukee Brewers organization, opted out of the 2020 season due to COVID-19 concerns and became a free agent on Nov. 2
Miller, 30, last pitched in the Majors in 2019 for the Texas Rangers. Since the start of the 2017 season, Miller has pitched just 82 innings in the Majors due a Tommy John procedure that sidelined him for much of 2017 and 2018 seasons.
In his eight-year Major League Baseball career, Miller owns a 38-56 record with a 4.11 ERA in 758.1 innings with 622 strikeouts and 298 walks. Drafted in the first round by St. Louis in the 2009 draft, Miller has pitched for the Cardinals, Atlanta Braves, Arizona Diamondbacks, and the Rangers.
Miller appeared in the 2015 All-Star Game as a member of the Braves, as he posted a 3.02 ERA in 33 starts with a 6-17 record. Miller was one out away from recording a no-hitter against the Florida Marlins on May 17, 2015.
On May 11, 2013, Miller tossed a one-hitter with the Cardinals, retiring the final 27 Colorado Rockies batters in a row after yielding a lead-off single. Miller notched 13 strikeouts in the contest.
[Story by Derrick Stuckly]