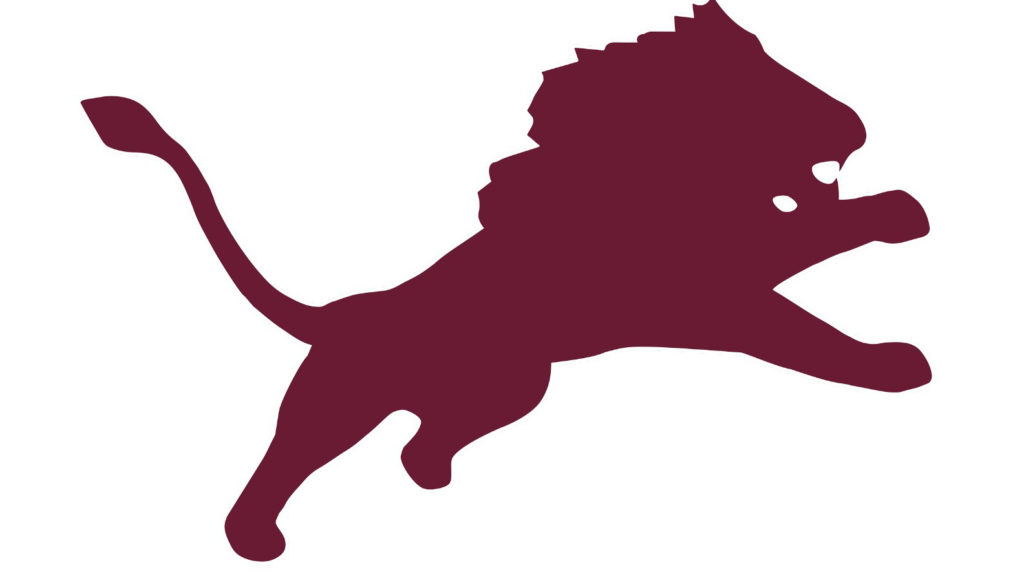 GEORGETOWN – The Brownwood Lions soccer team concluded play at the Governors Cup in Georgetown over the weekend with a 2-0 loss to Salado Friday night and a 2-0 loss to Austin Achieve Saturday night.
"We played very good competition the whole tournament and were in every game," said Lions head coach Scott Swanzy. "This only makes us better playing high level competition. I'm hoping this translate into toughness and resilience."
The Lions (0-3) are back in action at 7 p.m. Tuesday as they host Abilene Cooper in their home opener, then take part in the Alvarado tournament Thursday, Friday and Saturday.