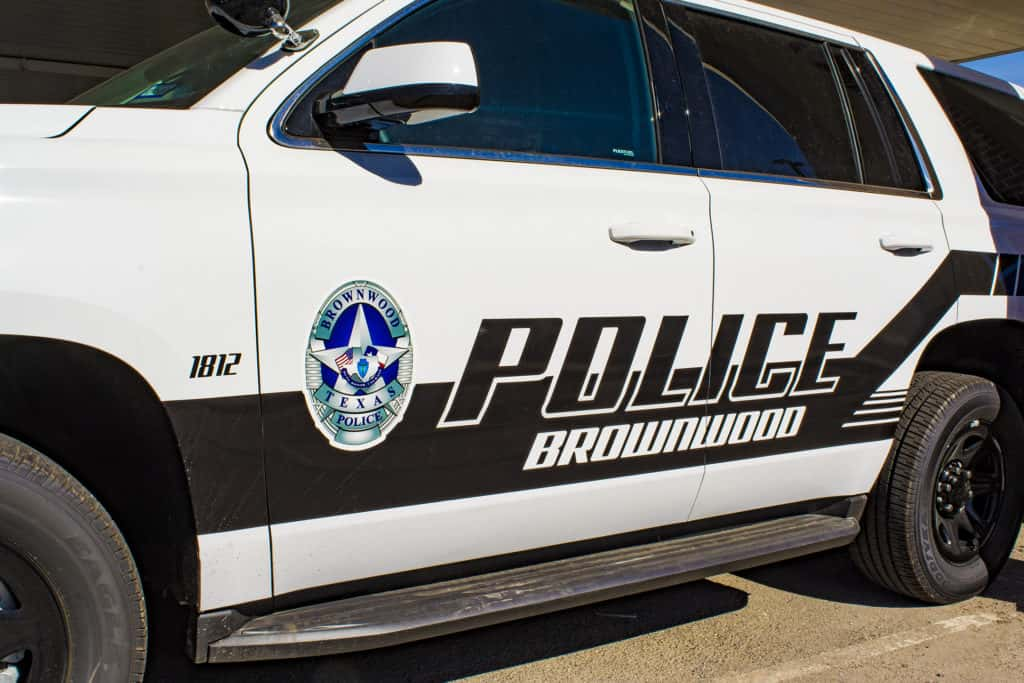 The Brownwood Police Department issued the following press release Monday:
On Friday, January 1, 2021, at approximately 12:20 a.m, officer Kris Salazar was dispatched to a large fight in the area of Beaver St close to the old Gomez restaurant.
When he arrived in the area, he located a disturbance in the parking lot of the 325 Club (700 block of West Commerce).  Several citizens were physically restraining a man, Officer Salazar knew to be Joseph Slayton.  As Officer Salazar exited his patrol vehicle, Slayton freed himself from the ground and began walking to the rear of the building.  As he turned the corner, Slayton began running, ignoring Officer Salazar's instructions.
Officer Salazar ran after Slayton and following him across a creek bed and in the woods; northbound toward the Dublin Street Apartments.  Officer Salazar was able to catch up to Slayton but he continued to listen to instructions and try to flee.  At one point, Slayton turned in aggressively toward Officer Salazar; prompting him to deploy his taser.  Slayton continued to resist and try to swing and punch Officer Salazar at every opportunity.
Eventually Slayton was arrested and initially identified himself as his brother.  Due to the physical altercation prior to officer's arrival, Slayton was transported to the Hendrick Medical Center-Brownwood where he was treated and released.
At the Brown County Jail, Slayton was positively identified as 29-year-old Joel Jay Slayton of Brownwood.  Slayton had a parole warrant for his arrest.  In addition to the warrant, Slayton was charged with Assault by Touch and Assault Causing Bodily Injury for his action prior to officer's arrival and for Evading Detention.