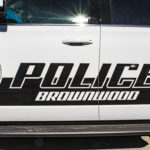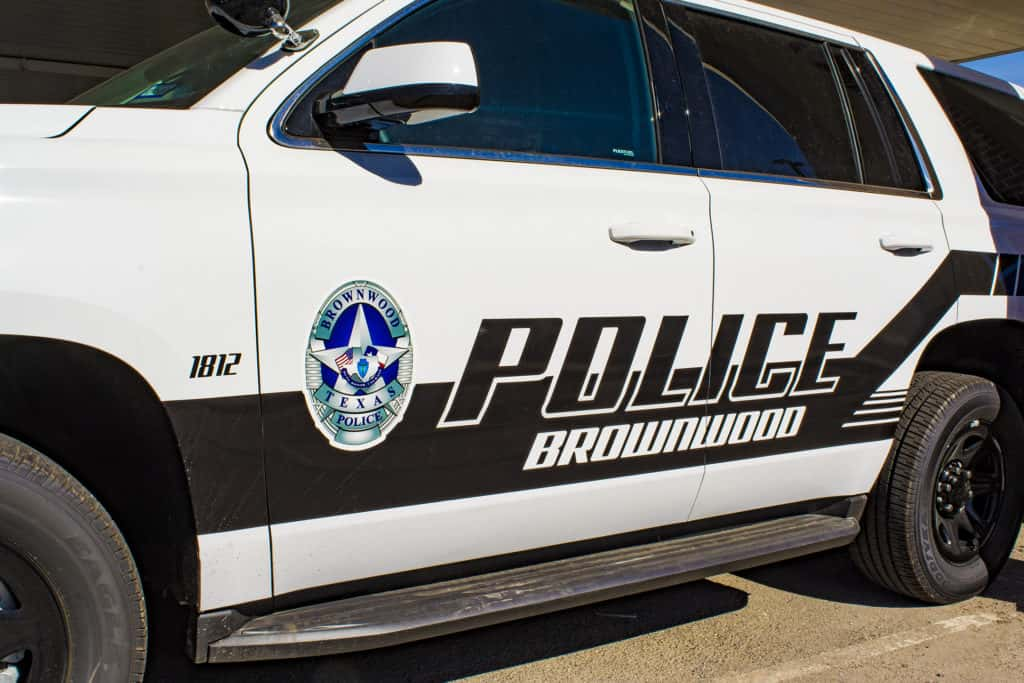 The Brownwood Police Department issued the following press release Monday:
On Thursday, December 31, 2020, at approximately 7:30 p.m., officers responded to an address on Quail Creek Road regarding a Domestic Disturbance.  The calling party reported that an intoxicated female was punching a male inside the home.
When officers arrived, they met with other family members and witnesses who informed officers that the female suspect was behind the residence; attempting to leave.  Officers met with the suspect at the rear of the residence and identified her as 41-year-old Alicia Kay Peeples of Blessing, Texas.
Peeples was very agitated and yelling about not being allowed back into the garage. Officers learned that Peeples was consuming whiskey throughout the day and acting so aggressive toward the family that they hid the remaining alcohol from her.  An argument began about the alcohol and about Peeples wanting to leave.  This turned physical when Ms Peeples began slapping, punching and kicking her father.  She was eventually pushed out the front door but went around the home and entered the rear door where she punched her mother.
Peeples was arrested and charged with 2 counts of assaulting a family member, resisting arrest and endangering a child.