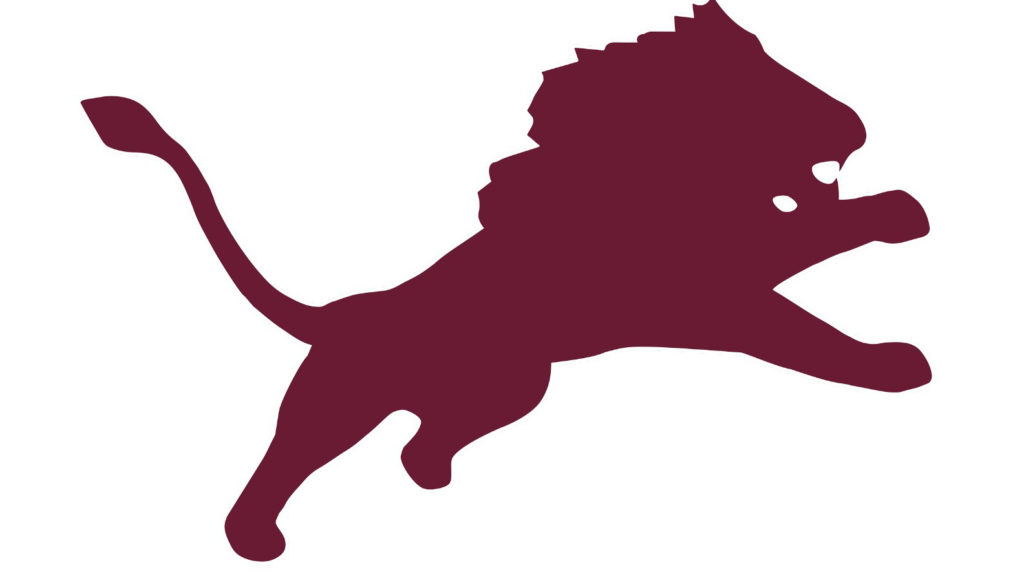 DUBLIN – With the first week of the boys basketball regular season complete, the Brownwood Lions are still searching for their initial victory following a 72-69 defeat at the hands of Class 3A Dublin Friday night.
"We got in a huge hole to start the game and had to fight back from the start," said Lions fifth-year head coach Nadir Dalleh. "Missing 16 free throws, with unforced turnovers and a lot of shots in front of the rim all added up in a hurry. We grew up in the second half and that's what these kids need."
Brownwood was down 28-13 after one quarter, 38-34 at halftime, and 57-50 through three periods.
The Lions received 19 points from Bryson Monroe, 18 points from Christian Kinzler, 10 points from Jakob Hataway, eight points from Zach Porter, six each from Antonio Salinas and Michael Felts, and two points from Nathan Wheelington.
Daniel Escobar paced the Dublin attack with 41 points, including 18 in the first period alone. Ayush Patel chipped in 12 points and Cooper Hubble contributed 11 points.
The Lions (0-2) are back in action at 1:30 p.m. Monday as they visit Alvarado.