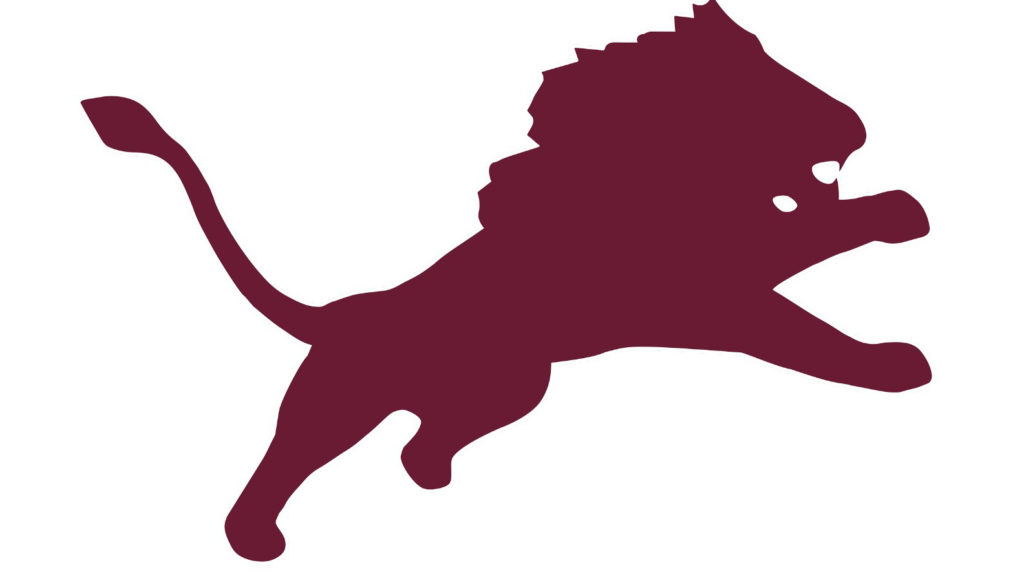 BROCK – The Brownwood Lions dropped their 2020-21 basketball season opener at Class 3A No. 5 Brock Tuesday night, falling to the Eagles by a 58-42 count.
"Only having four or five kids at practice all week really showed, especially against a great program like Brock," said Lions fifth-year head coach Nadir Dalleh. "We played great defense for the most part, we just gave up too many second-chance points and they took advantage of that."
The Lions led Brock 12-11 after one quarter, but trailed 29-22 at halftime and faced a 41-31 deficit after three periods.
Christian Kinzler led Brownwood with nine points followed by eight points apiece from
Antonio Salinas, Bryson Monroe and Zach Porter, seven from Jakob Hataway, and two points from Michael Felts.
For Brock, Liam Kelly and Quinn Moudy poured in 12 points apiece and Zach Lewis chipped in 10.
The Lions (0-1) are back in action at 7:30 p.m. Friday at Dublin