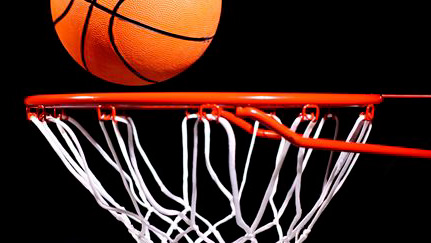 GRAPE CREEK – The Bangs Lady Dragons notched their first victory of the 2020-21 basketball season Tuesday night, knocking off the Grape Creek Lady Eagles, 40-31.
Tied at 4 after one quarter, Bangs took a 17-12 halftime lead but Grape Creek closed the gap to 23-22 after three periods. The Lady Dragons were able to pull away in the fourth behind a 17-point effort.
Brooklynn Mullins led the Lady Dragons with 12 points trailed by eight each from Maggie Morales and Jacee Miller.
Bangs (1-3) is back in action at 3:15 p.m. Saturday as it hosts Brownwood.
May 50, Goldthwaite 21
MAY – The Class A No. 17 May Lady Tigers rebounded from a Saturday loss to Iredell by cruising past the Goldthwaite Lady Eagles, 50-21, Tuesday night.
Roberta Robinette paced the Lady Tigers with 13 points followed by Sophie Lord with 12, Reese Chambers with 10, Lexi Fox with seven, Brianna Steele with five, and Melanie Murphree and Korlei King with two points apiece.
May (3-1) is slated to host Comanche at 1 p.m. Saturday.
OTHER SCORES
Hico 47, Zephyr 20
Veribest at Brookesmith (cancelled)
Moran at Blanket (cancelled)
Early (no game scheduled)