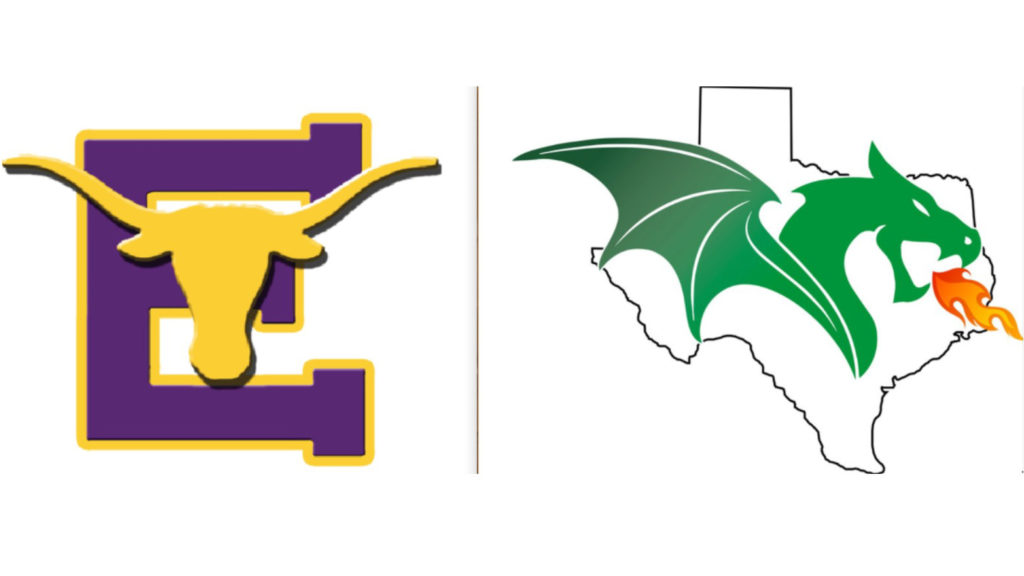 BANGS – The Bangs Lady Dragons picked up a crucial four-set home victory over the Dublin Lady Lions Tuesday to move into a fifth-place tie with Dublin in the District 8-3A volleyball standings.
With the win, Bangs (7-11, 4-7) and Dublin (8-11, 4-7) are deadlocked two games behind fourth-place Eastland (7-7, 6-5) with three matches to go. The top four teams in the district advance to the postseason.
"The girls played so well tonight," said Bangs second-year head coach Cheyanne Lovelady. "They played together as a team and they were so much fun to coach."
Standouts on the court included Cloie Montague (5 kills), Jordyn Pitts (2 aces), Skylar Hutchins (2 aces, 23 digs), Avery Bierra (6 aces), Halle Lance (4 kills, 4 aces, 15 digs, 14 assists), Hadley King (12 assists), Maggie Morales (7 kills, 2 blocks), Jacee Miller (3 aces, 7 kills, 13 digs) and Brooklyn Mullins (6 kills, 2 blocks).
In other District 8-3A volleyball action Tuesday, the Early Lady Horns were eliminated from postseason contention after falling at home to district front-runner Peaster, 25-15, 25-7, 25-10.
Further information on the match was unavailable.
The Lady Horns (7-12, 2-9) are now four games behind fourth-place Eastland with just three games remaining.
Bangs will visit Early at noon Saturday.