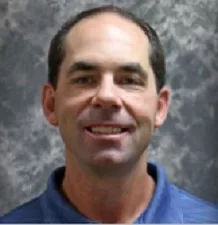 Brownwood ISD is searching for its next head baseball coach. According to Head Coach and Athletic Director, Sammy Burnett, Coach Brian Harris has become an Assistant Principal at Brownwood High School and thus is stepping away from
Read More »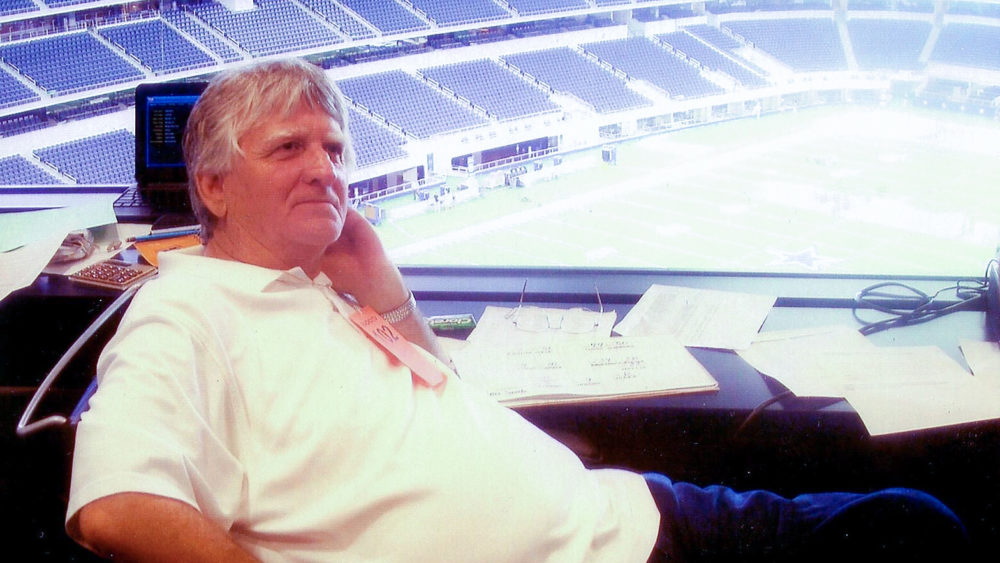 'Out of the Box' with Dallas Huston: Graduation
I think pretty well, officially, everyone that was going to graduate this year has graduated. I'm proud of those seniors. I'm proud of the teachers. I'm proud of the schools. It makes me want to say "Hip,…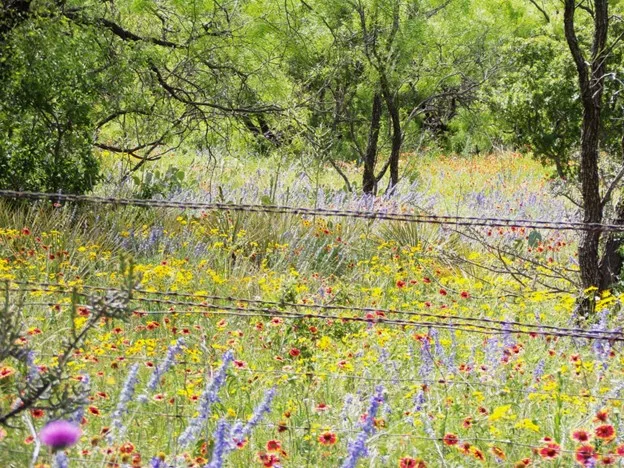 DIANE ADAMS: Wildflowers and drought
It's hard to remember, while we're living in this almost surreal display of wildflowers and jungle-like lawns, that this time last year, many of us were glued to the wildfire maps. The three years before this one…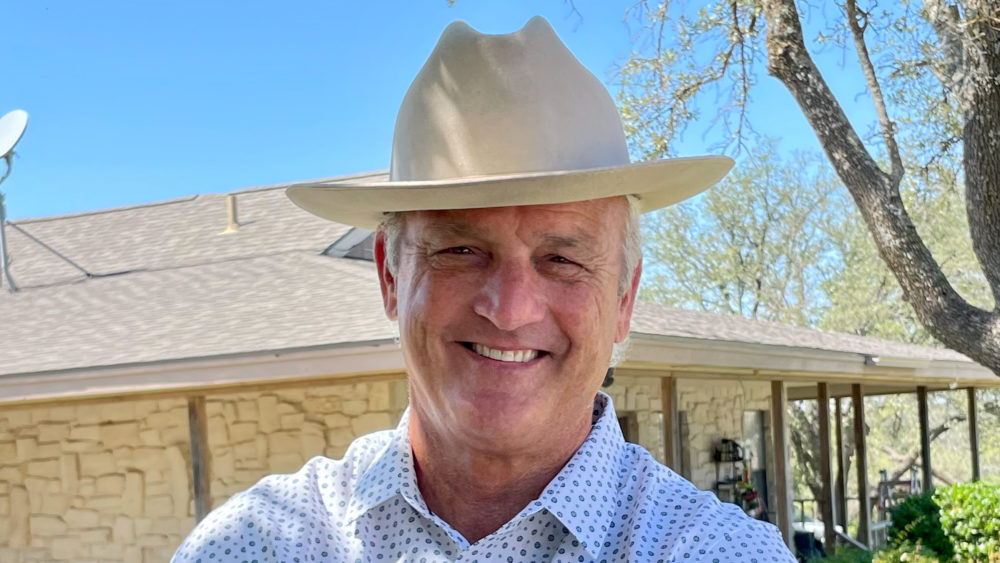 UNDER THE STETSON: Charge!
I heard a well-known college football coach tell a room full of high school coaches that he did not allow his players to select team captains. He believed that during the season, everyone is given an opportunity…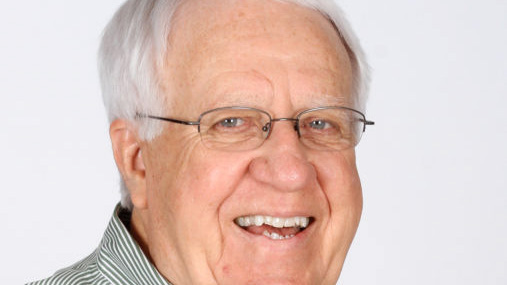 THE IDLE AMERICAN: Uncle Mort: Consultant in Waiting
My aged Uncle Mort sometimes stumbles across what he calls "business opportunities," not unlike hogs stumbling over acorns every now and again. He claims that an epiphany experienced during a recent Sam's Club visit has led to…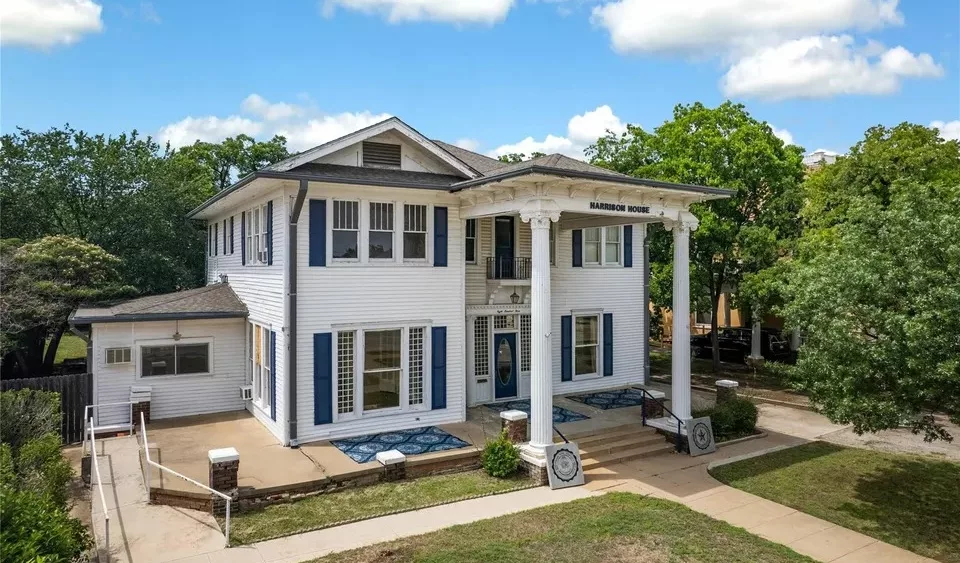 MICHAEL BUNKER: The Harrison House and what it Means
"A generation which ignores history, has no past – and no future." ~ Robert A. Heinlein In the Russian short story Matryona's House, written by Aleksandre Solzhenitsyn and published in 1959, an old peasant woman, not yet…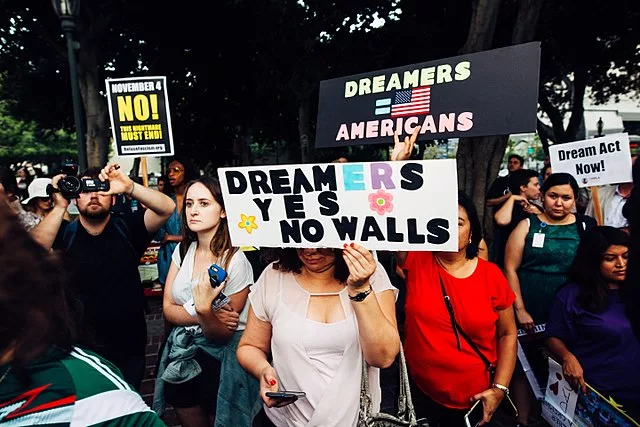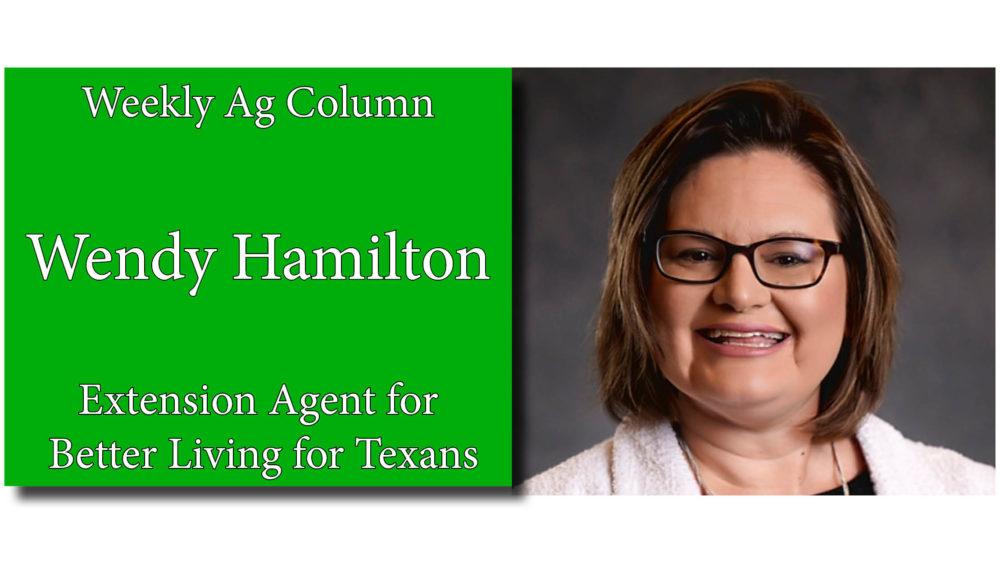 Is Sea Salt the Answer?
Do you know someone who reaches for the salt before they even taste their meal? Are you that person? Most of us are aware that excessive salt intake is not good for us. So, what is the…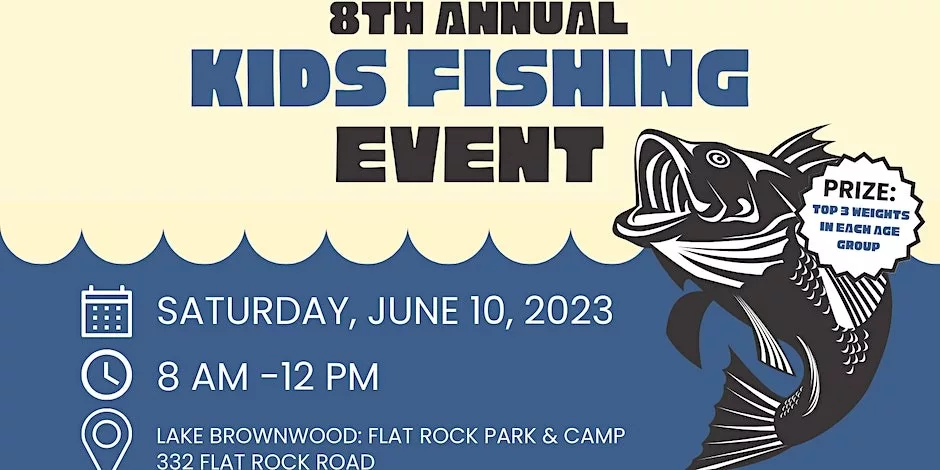 Kid's Fishing Event Saturday, June 10, at Lake Brownwood
Lake Brownwood Community Development Council (LBCDC) is having their EIGHTH annual  KID FISHING EVENT this Saturday, June 10. IF YOU REGISTERED ONLINE FOR THE MAY 13TH EVENT, THEN YOU ARE STILL PAID AND CAN COME ON JUNE 10 TO…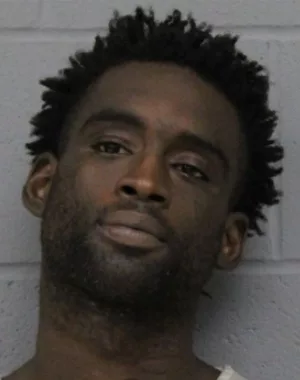 Fugitive from Austin Named June's Featured Fugitive
AUSTIN – Texas 10 Most Wanted Sex Offender Dante Thompson has been named this month's Featured Fugitive. The reward for information leading to his arrest is increased to $4,000 for the month if the tip is received in…