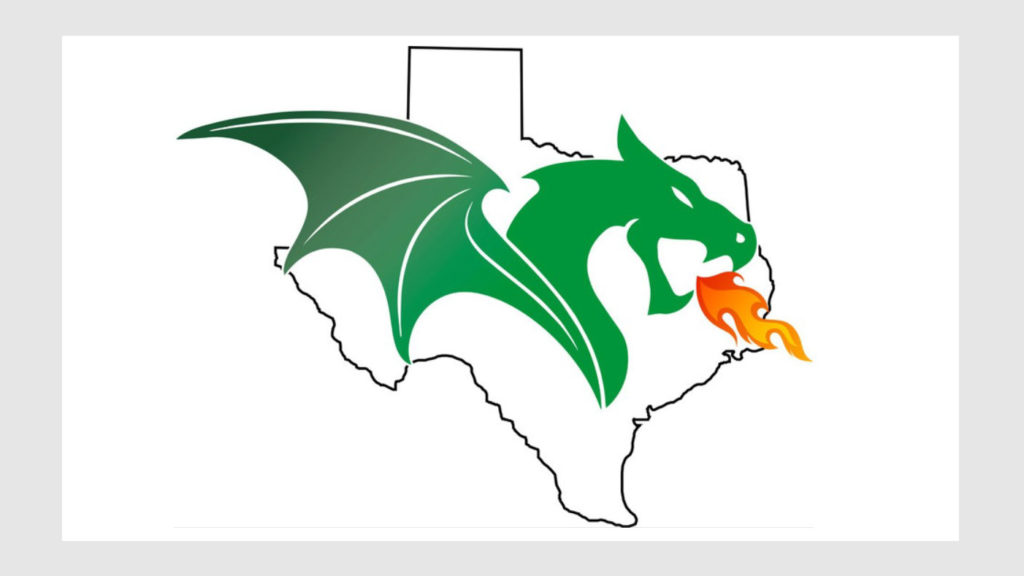 BANGS – The Bangs Lady Dragons finished in fourth place in their own basketball, which concluded Saturday, as they posted a 3-2 record.
The Lady Dragons won their first three tournament games over Early (51-45), San Antonio Lutheran (45-34) and Brady (35-30), before falling to San Saba (62-31).
Over their first four games of the tournament, Bangs was led in scoring by Kasey Solis with 61 points, Joey Newton with 41, Neeley Bradley with 31, Cheyenne Rush with 17, Raylee Hutchins with 6, Jaylee Valdez with 3, and Justice Baker with 1 point.
In Saturday's third-place game, the Lady Dragons suffered a 49-23 loss to Richland Springs. Bangs fell behind 18-4 after one quarter, trailed 34-13 at halftime and was down 49-21 heading into the final period.
Solis poured in 12 points for the Lady Dragons trailed by Newton with seven and Bradley with four points.
Bangs (3-3) is scheduled to host Hawley at 11:15 a.m. Tuesday in its final game before Thanksgiving break.