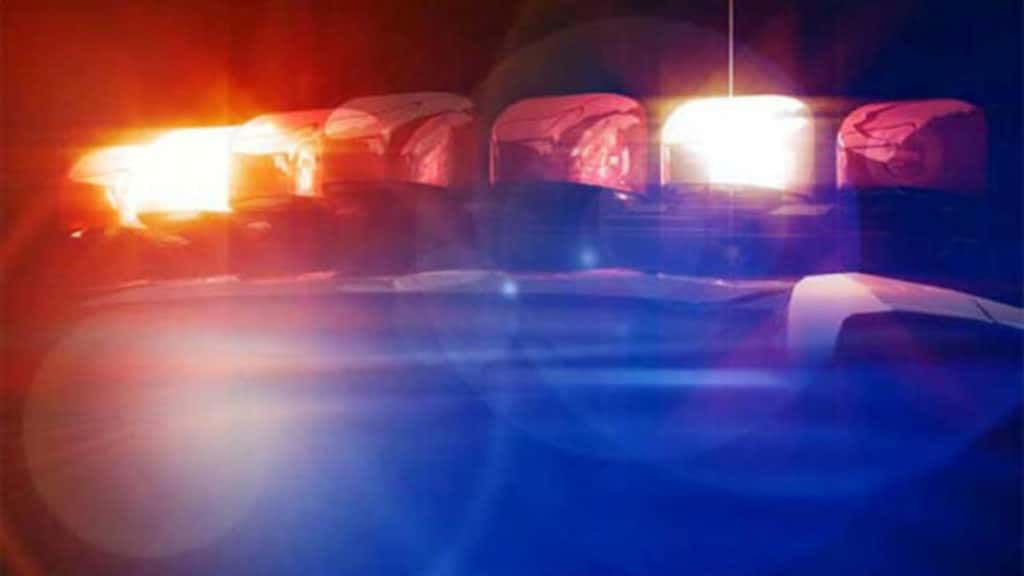 The Texas Department of Public Safety issued the following information on a pursuit that began in Early the evening of Thursday, Nov. 16 and ended in Santa Anna with the driver and passenger of a motorcycle taken to the Coleman County Jail.
Brown County – On Thursday, November 16, 2023, a trooper with the Texas Department of Public Safety (DPS) arrested a male and female after a short pursuit of a fleeing motorcyclist.
Around 5:30 p.m., a trooper observed a motorcyclist speeding on US Highway 183 (US 183) near Early city limits.  The motorcycle was being operated by a male subject that was transporting a female passenger.  The trooper attempted to stop the motorcyclist for speeding, but the driver refused to stop and began to evade arrest on the motorcycle.  A short chase of the motorcyclist through Early, Brownwood, Bangs, and was approaching the outside of Santa Anna on US Highway 67 (US 67), when it ended as the driver lost control and laid the motorcycle over on its side.
The driver was then taken into custody and the passenger was detained. The driver was identified as Chance Alan Walker, 41 years of age from Azle, Texas.  The female passenger was identified as Amanda McGee, 35 years of age from Alvarado, Texas.
Both subjects were treated for minor injuries by Coleman County Medical Center and released.  Walker was arrested and charged with evading arrest with a vehicle.
It was discovered during the investigation that McGee was wanted for several outstanding drug warrants from Johnson County. Both subjects were taken to the Coleman County Jail.