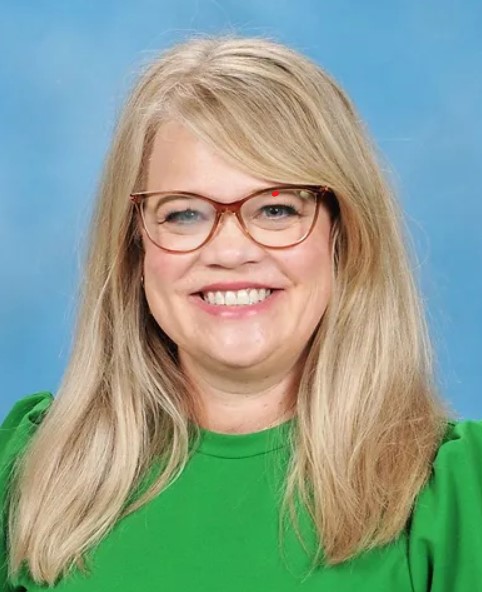 Candace Wilson, Principal of J.B. Stephens Elementary School in Bangs, is among the 50 educators from across Texas the Charles Butt Foundation will sponsor to attend weeklong summer institutes at the Principals' Center at the Harvard Graduate School of Education.
Annually, the Charles Butt Foundation sponsors educators to attend training at Harvard through the Raising School Leaders program, an initiative designed to develop stronger school leaders who will enhance the quality of education across Texas. For this summer's institutes, preference was given to school leaders from districts that were considered rural or had a student enrollment of less than 5,000. The goal is to build a cohort of school leaders in rural and smaller districts to find commonalities, problem solve, and build a network of support is an important component of this year's Raising School Leaders program.
Attendees, including individual principals as well as campus teams, will participate in one of two weeklong workshops on leadership development, coaching, or school turnaround led by Harvard faculty and other national and international experts. Each program is designed to inspire, challenge, and empower school leaders to bring lasting impact to their campuses and communities, the entire state of Texas, and beyond.
Following the Harvard Institutes, attendees remain a part of the program's statewide network of school leaders and are empowered to work together to create change at the campus and district levels. Alumni are sponsored to attend the organization's biannual leadership symposium and receive continuous support and professional development.