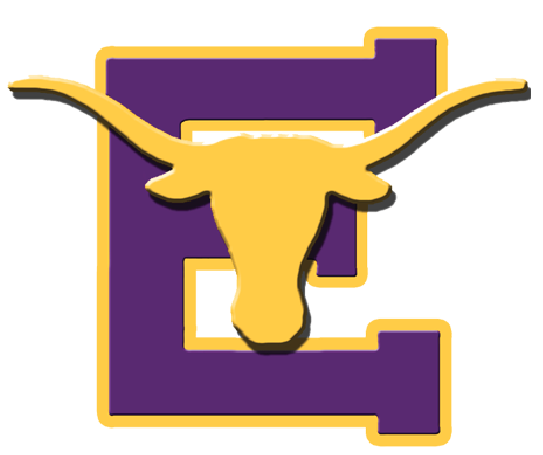 EARLY – The Texas Girls Coaches Association Class 3A No. 13 Early Lady Horns pushed their District 8-3A mark to 4-0 and overall record to 17-3-2 with a 5-4 home victory over Peaster Thursday.
The Lady Horns jumped out to a 3-0 lead after three innings, which stood at 4-0 after five. Peaster closed the gap to 4-2 in the top of the sixth, Early stretched the lead to 5-2 in the bottom half, and Peaster chalked up two more runs in its last at-bat in the seventh.
Early tallied four hits – two by Marissa Reedy, who drove in a pair; one and a pair of RBIs from Stoney Laughlin; and one hit and one RBI from Brooklynn McCullough.
Teagan Lopez went the distance in the circle and yielded four runs on six hits with seven strikeouts and four walks.