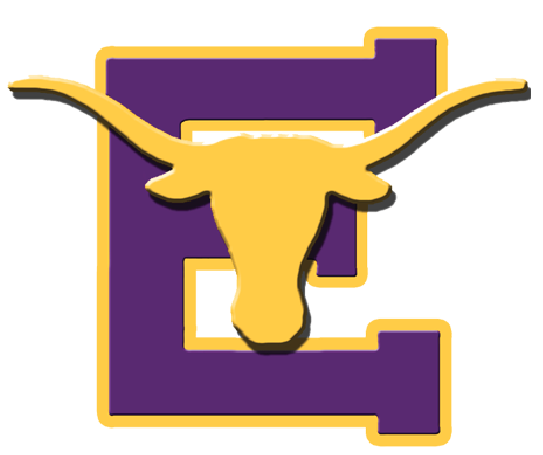 EARLY – The Early Longhorns secured their first District 8-3A baseball victory Thursday with a 7=5 triumph over Peaster.
Early (6-5, 1-1) took control of the game with six runs in the bottom of the second inning and scored all seven of its runs before Peaster put four runs on the board in the sixth inning and one more in the seventh.
Additional information was not available.
The Longhorns are back in action at Millsap at 7 p.m. Tuesday.