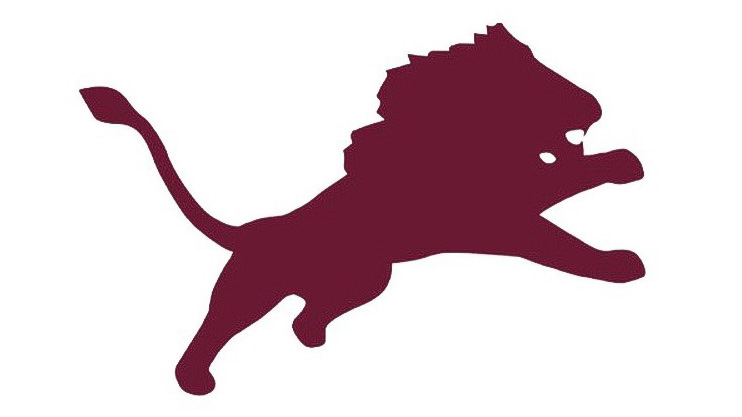 DUBLIN – The Brownwood Lady Lions captured their second straight team cross country championship, winning the Dublin Dash Wednesday – just seven days after capturing the Dublin FCA Invitational at the same venue.
The Brownwood Lions came in fourth in the final boys team standings, while the Early Lady Horns finished fourth in the varsity girls draw. Runners from Blanket also competed in both the girls and boys varsity runs, and three Longhorns battled in the varsity boys division.
The Lady Lions finished with 41 points, trailed by Breckenridge (96 points), Keene (113) and Early (157).
Leading the way for the Lady Lions were Sidney Windham (2nd, 13:25.95), Kate Tindol (5th, 13:36.17), Braycee Lee (7th, 13:53.06), Kylea Karnes (12th, 14:10.62), Talia Craff (15th, 14:25.53), Miranda Northcutt (18th, 14:31.02), Ariseli Hernandez (30th, 14:56.05), Alma Bernal (38th, 15:15.56), and Mia Lara (40th, 15:21.89).
The Lady Horns' charge was sparked by Madison Torrez (4th, 13:31.38), Preslee Richmond (17th, 14:28.72), Trinity Torrez (27th, 14:51.25), Brooke Miller (59th, 16:35.05), and Gyselle Mariscal (83rd, 18:24.52).
Running for the Blanket Lady Tigers were Ellie Smith (66th, 17:09.53), Avery Wilson (67th, 17:09.53), Katherine Salazar (87th, 18:34.3), and Emily Carper (98th, 21:20.94).
The Lions generated 113 points on the boys side, which trailed only Keene (46), Eastland (57), and Breckenridge (88).
Brownwood's effort was spearheaded by Caleb Nelson (4th, 17:51.49), Luke Gray (8th, 18:15.48), Easton Judkins (23rd, 19:38.69), Dayton Zamora (43rd, 20:54.87), Braylon Harvey (51st, 22:37.69), Noah Lambert (52nd, 23:05.7), and Ty Tindol (59th, 25:17.93).
Competing for the Longhorns were Aaron Bass (16th, 19:09.84), Will Proschaska (26th, 19:45.41), and Calvin Clubb (27th, 19:57.66).
Blanket's contingent included Emmanuel McLaughlin (54th, 23:19.51) and Abel McLaughlin (62nd, 24:44.58).
Brownwood and Early will both be back in action Wednesday, Oct. 5, along with Bangs, at Stephenville "Thrill of the Hill" meet.