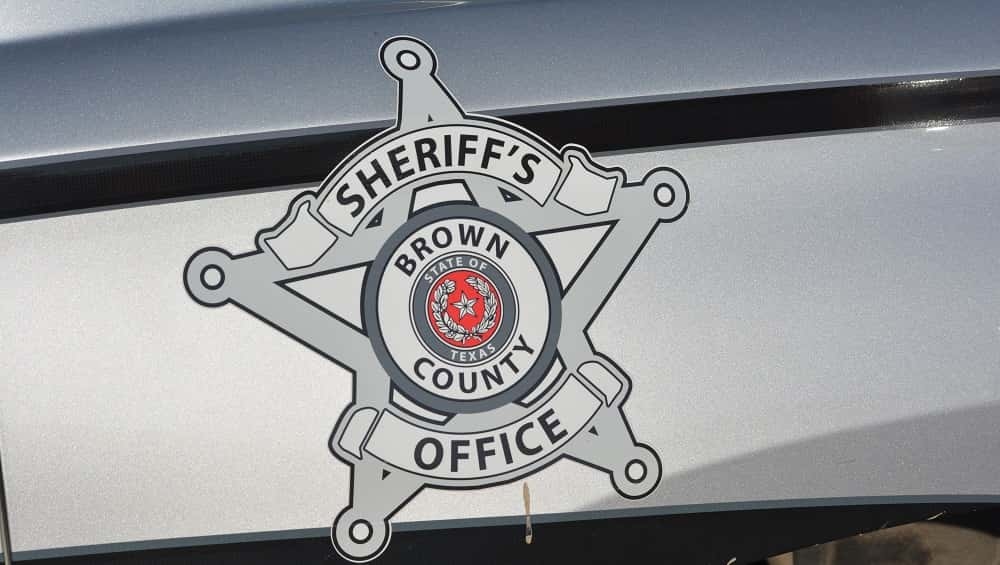 On Tuesday, June 21, at approximately 1:29 p.m. Deputy Scotty Burke spoke with a complainant by phone. This was in reference to a lost property report. She wanted to report her husband's Apple I-phone Pro Max had been lost, possible at the Radiant Solar Farm where he works. The phone was locked and then she received notice the phone had been turned on and was given an address in Brownwood. No one was home at the residence.

On Tuesday, June 21, Deputy Chris Angel, was dispatched to Verde Drive. This was in reference to a citizens dispute. A complainant stated he and an unknown male had gotten into a verbal argument. The complainant advised the unknown male kicked the fence separating properties, causing the fence to cut him. A report was taken, and an investigation is underway.

On Tuesday, June 21, Deputy Joe Thomas was dispatched to a report of a suspicious person. The caller advised there was an unconscious man sitting in a vehicle at the roadside park on Bangs Hill. After further investigation, a male was placed under arrest for Public Intoxication. A report was made.

On Wednesday, June 22, Deputy Chris Angel, responded to CR 346. This was in reference to a medical emergency. A female victim was found to be deceased. The body was released to Heartland Funeral Home.