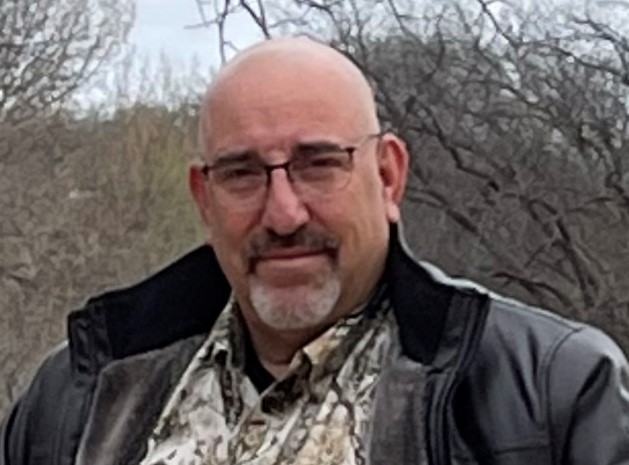 Terry Blevins issued the following press release Monday afternoon:
Hello. My name is Terry Blevins and I am running for Brown County Judge.
My simple promise is that I will make myself available to the community. I will Listen and work hard to deserve the vote that I am asking for now. I have been a part of this community for most of my life. I have been actively engaged in numerous local community projects and have even spearheaded a few. I have started, built, managed, grown (and eventually sold) several local businesses. The Paint & Body shop, Brownwood Fitness Center, Jet Blast Oilfield Services and Jetblast rentals with partners on the last three. I have managed large numbers of people during major disasters around the country (in disaster cleanup contracts and as a storm manager working for various insurance companies). If the storm had a name over the past 20 years, I was probably there and working diligently in various management roles and have proven to be unparalleled in my work Ethic. I work from can until can't. Many of these years I had all the irons in the fire at the same time.
We have over and over witnessed the failures of local, state and federal government to simply do the right thing. We have seen wastefulness with our tax dollars repeatedly. We have seen inefficient use of our hard-earned money habitually. We have even seen lavish spending when economical disbursement would have been more prudent. We need change and choices which is part of why I am offering my service. Many people throughout the country have forgotten that the duty of any elected official is to Serve the people… Public Service … I want to cultivate a return to the past when citizens served the community and politics was not a career path.
The County Judge has many financial responsibilities and as a former successful business owner multiple times over I have the proven business management experience and skills to manage the business of the county. I will Manage from a standpoint of being efficient and effective but working under the knowledge that the tax dollar is hard earned and shouldn't be squandered away just because it is available, allocated or budgeted.
The County Judge has many administrative functions and as a storm manager and business owner I am well versed in numerous administrative roles where reporting, operations, disaster declarations, quality control and even presiding over organized meetings.
Who better to manage the business of Brown County than somebody well accomplished in Brown County Business Ownership and management?
I will be available to the community, for the community and I am from the community. I'm not going anywhere.
Thank you for your time.