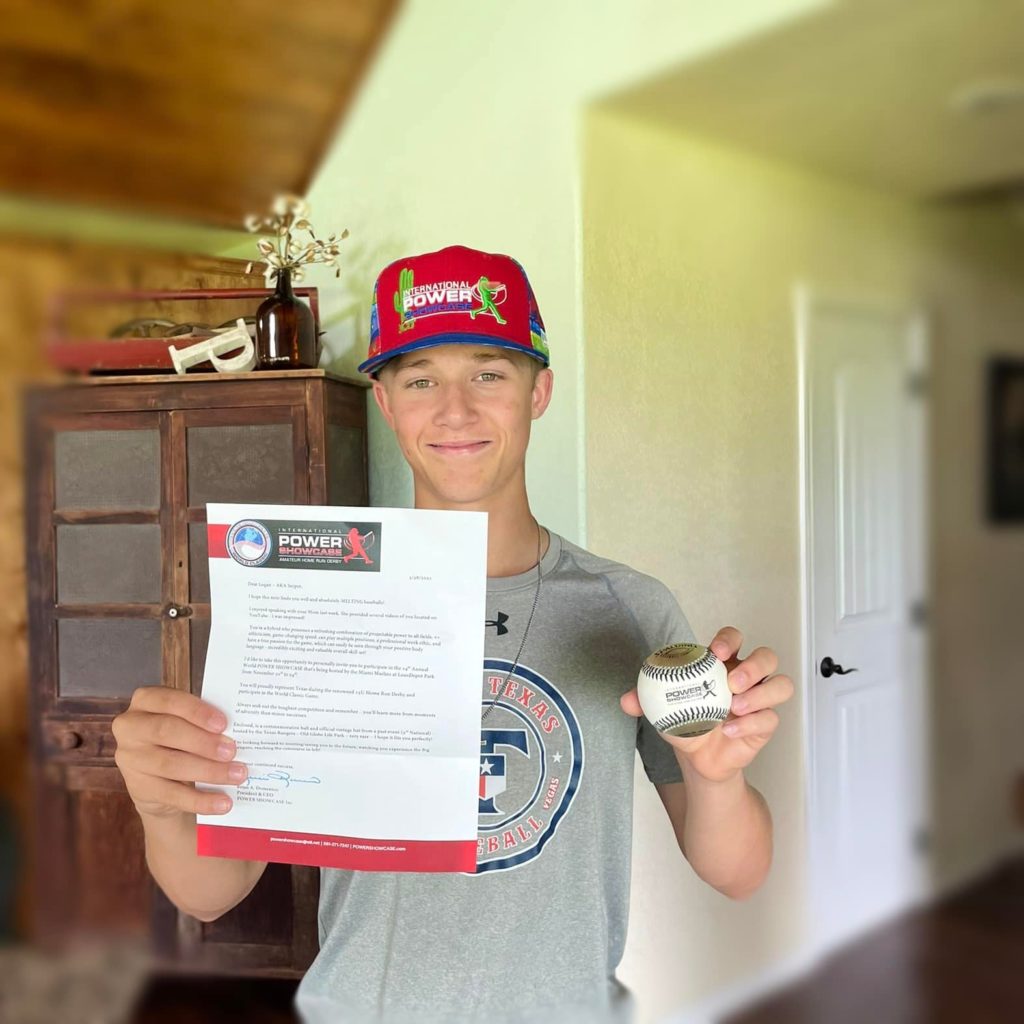 Brownwood Lion sophomore catcher Logan Posey will compete in the 14th Annual World Power Showcase Home Run Derby and All-American Classic Nov. 20-24 at LoanDepot Park in Miami, Fla.
The event features the most prolific amateur players from around the country and across the globe and provides the perfect center-stage opportunity in which to demonstrate their skill-sets in front of baseball's top evaluators.
Each player exemplifies tremendous character, next-level arm talent, power, coach/scout references, and recent school/summer performances.
Posey will proudly represent Texas during the prestigious All-American Classic Game, which will feature top amateur pitching and power-hitting prospects from around the world. He will also have the opportunity to further demonstrate his skills while playing during the game.
The game highlights the five-day, all-encompassing major league experience. The event includes an MLB Scout Day in front of 30 organizations, a welcome dinner/jersey presentation ceremony, the prestigious home run derby itself, and participating in the All-American/World Class game.