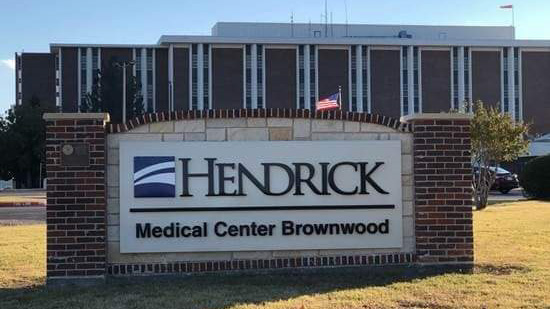 Hendrick Health is among 76,000 healthcare providers and more than 17 million healthcare workers across the country who are bound by President Biden's sweeping vaccine mandate carried out by the Centers for Medicare & Medicaid Services (CMS) Omnibus COVID-19 Health Care Staff Vaccination Interim Final Rule, effective Nov. 5, 2021.
This federal mandate requires entities covered by CMS's Conditions of Participation, Conditions for Coverage, or Requirements for Participation to establish a policy requiring eligible staff to receive at least one dose of a COVID-19 vaccine by Dec. 5, 2021, and be fully vaccinated by Jan. 4, 2022. CMS is a federal agency that regulates Hendrick Health's operations and administers the nation's major healthcare programs including Medicare, Medicaid and other governmental payors.
Although Hendrick Health firmly believes that the vaccine continues to be the best path forward in reducing hospitalizations and death associated with COVID-19, the vaccine has always been optional at Hendrick Health, a philosophy that the Board of Trustees and Administration has fully supported.
However, to comply with this federal mandate, Hendrick Health has established a system-wide policy to implement this requirement. The vaccine policy applies to all Hendrick Health employees, medical staff members, students and volunteers, regardless of clinical responsibility or patient contact, and includes all current and new staff at Hendrick. It also applies to individuals who provide care, treatment or any other services for Hendrick Health and/or its patients under contract or other arrangements, including vendors.
Vaccine exemptions will be made for those who qualify for medical or religious exemptions, or who work 100 percent remotely and do not have any direct contact with patients and other staff.
CMS has clearly stated that, in its view, the federal rule supersedes any and all state or local laws, rules, orders or court decisions. Hendrick Health will continue to monitor any changes to this mandate based on legal challenges applicable to the CMS regulation; however, as a Medicare provider, Hendrick Health facilities must come into compliance with the federal rule.
R. David Evans, Esq.
Hendrick Health Vice President
General Counsel, Compliance and Patient Experience