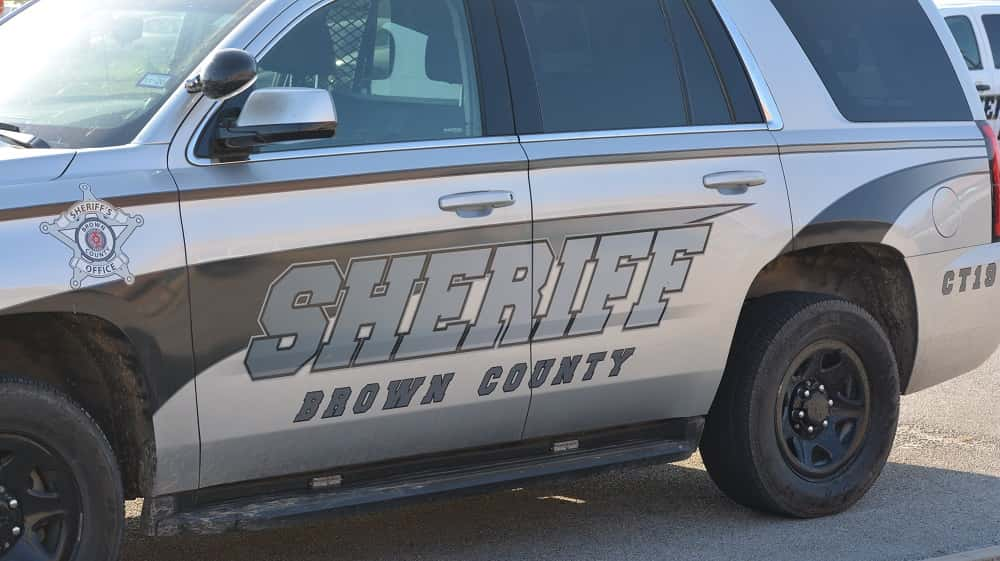 On Monday, October 25 at approximately 11:58 a.m., Deputy Scotty Burke was dispatched to N. Hwy 279 in Brownwood. This was in reference to several burglaries of the storage units.

On Friday, October 29, at about 2:24 p.m. Deputy Byron Langley, arrived at 701 Ave G in Blanket. This was in regards to theft. Langley spoke to victim, who stated he had two suspects helping clean a property that belongs to his

family, located at US 67 in Blanket. The victim stated he believes the suspects have stolen items from the property, because he found a jacket of his in one of the suspect's camper, which was at the property. The victim stated he also wanted to file Trespass Warnings against the suspects for the property.

On Saturday, October 30, at 4:08 p.m. Sgt Jayson Bastardo was dispatched to the area CR 180. This was in regards to a welfare check. The caller advised a male subject was walking down the road and kept stumbling and falling. Upon arrival, the male subject was located sitting under a tree, in the bar ditch. After further investigation, the male subject was taken into custody for resisting arrest, search, or transport, MA and Public Intoxication MC. The male subject was transported to the Brown County Jail and released to staff.