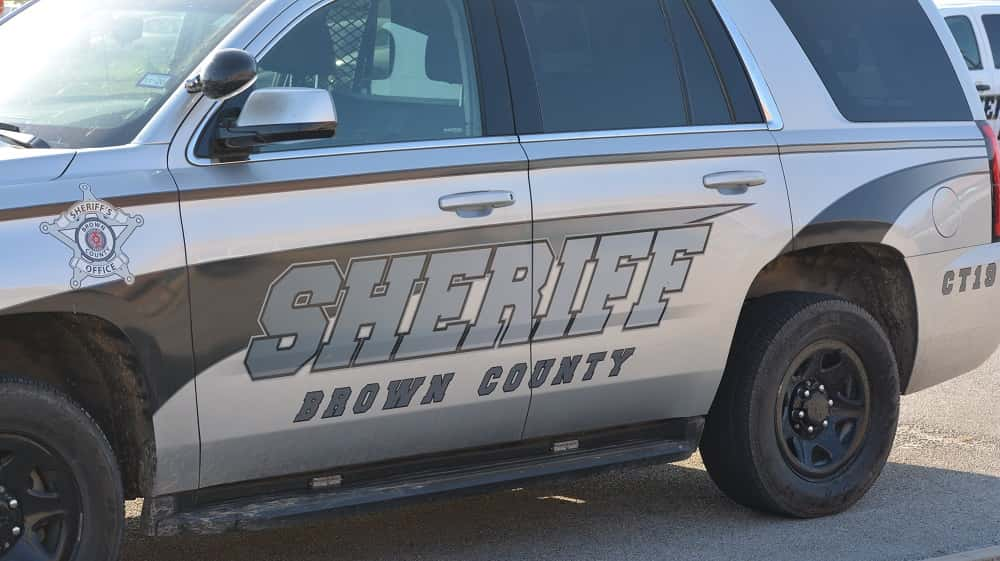 On Monday, September 27, a male reported he is being harassed by telephone. The man stated he receives numerous telephone calls at all hours of the day and night.  The suspect is the mother of his child.
On Monday, September 27, at around 3:11 hours, Deputy Carlyle Gover, and later Deputy Bryan Langley, arrived at CR 334. This was in reference to disorderly conduct. After further investigation, a report was made for criminal mischief.
On Monday, September 27, Deputy Chris Angel spoke with a female in reference to her red over black Cadillac CT taken without her consent. She received a text message from another female stating she had the vehicle. The second female has failed to return the vehicle to the first female.
On Monday, September 27 at around 7:31 p.m. Deputy Carlyle Gover received a phone call from a witness from a previous incident. This was regarding an indiviual harassing her by phone. A report was made.