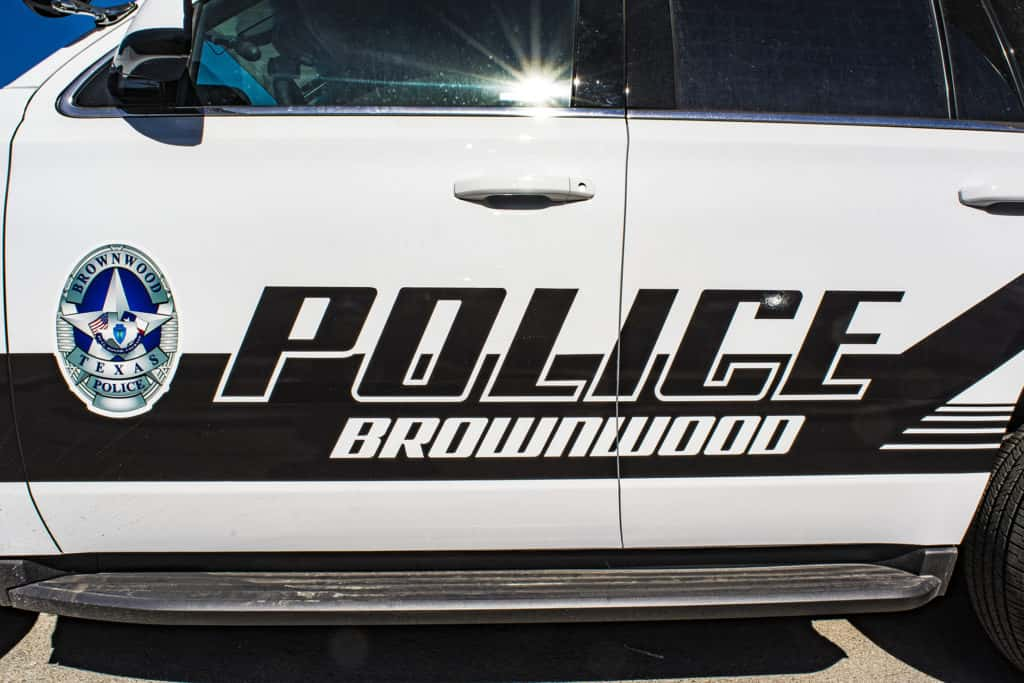 The Brownwood Police Department issued a press release Monday afternoon regarding recent arrests made:
Cody Gonzales
On Thursday, September 9, 2021, at approximately 7:15 p.m. Officer James Wells observed a blue sedan traveling in the 700 block of Melwood St. The vehicle turned onto a side street without using its turn signal. The vehicle then traveled through an intersection without stopping at the posted stop sign. Officer Wells was able to initiate a traffic stop in the 700 block of Melwood.
As Officer Wells approached the sedan, the driver was leaning forward; as if hiding something under the seat. The driver also began rolling up the driver's side window. Officer Wells requested another officer to assist as he made contact with the driver.
Officer Wells instructed the driver to roll down the window so they could speak.  When this occurred, Officer Wells immediately smelled the strong odor of marijuana flowing from the cracked window. The driver identified himself as 25-year-old Cody Oric Gonzales of Brownwood. Gonzales admitted to having just smoked marijuana and further stated that unused marijuana was inside the vehicle.
Given the admissions by Gonzales, the vehicle was searched an Officer Wells located small baggies of suspected marijuana as well numerous small baggies of suspected methamphetamine. Lastly, a digital scale, a .25 caliber semiautomatic pistol and a .22 caliber revolver were recovered.
Gonzales was arrested and transported to the Brown County Jail where he was charged with: Unlawful Carrying of a Weapon by a Felon, Manufacture and Delivery of a Controlled Substance PG1 between 1 and 4 grams, Possession of Marijuana Less than 2 ounces and a warrant for his arrest for a Motion to Revoke – Possession of a Controlled Substance.
Carlos Talamantez
On Friday, September 10, 2021, Officer Waylon Klutts conducted a traffic stop in the 1200 block of Melwood St. and identified the driver as 38-year-old Carlos Lynn Talamantez of Brownwood. Talamantez had a warrant for his arrest out of Brown County for Continuous Violence Against the Family.
This warrant was issued after a September 7, 2021 incident involving Talamantez and his spouse. On that date, Talamantez was accused of physically striking his spouse while at their apartment then fleeing the scene before officers arrived.  A report was generated and Detectives later provided the file for issuance of a warrant.