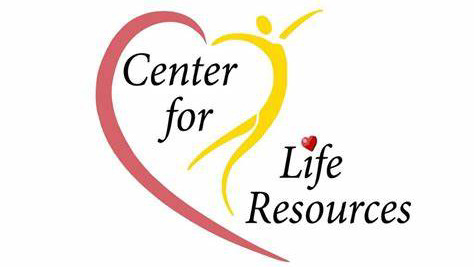 The Center for Life Resources issued the following press release Thursday:
September is Suicide Prevention Month and every year the Center for Life Resources hosts a 5K to bring awareness. We are so excited to announce that this year we have decided to host a festival dedicated to suicide prevention month that will coincide with our annual 5K! This event will be held on September 25 beginning at 9:00 am. We are so excited for the growth of annual 5K to help bring awareness to suicide prevention and Mental Health.
Even in today's world there is still a stigma attached to mental health. It is our goal to help break that stigma and normalize conversations on mental health.
We are currently looking for vendors as well as sponsors for this event. All Sponsors will receive a vendor space at this event as well.
All proceeds from this event goes back into our consciously growing services for our 7 counties that we serve (Brown, Eastland, Coleman, Comanche, San Saba, Mills, and McCulloch).
Follow us on Facebook for updates @cflrbrownwood.