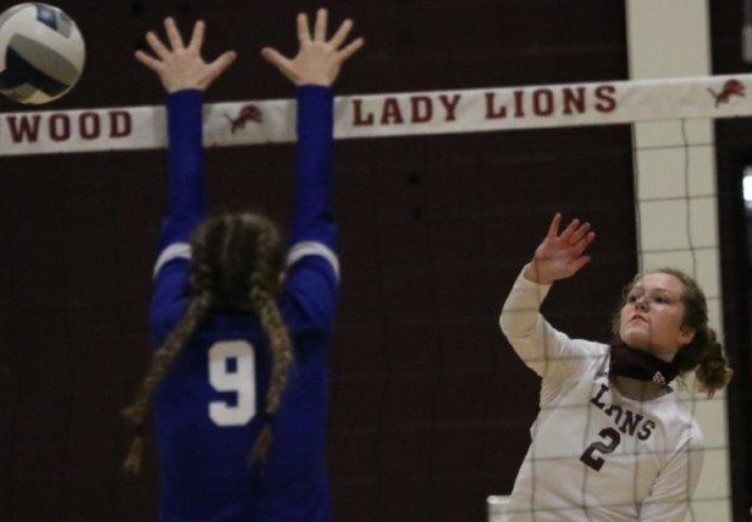 Less than two weeks until the start of preseason workouts, the Brownwood Lady Lions volleyball schedule has been released.
The Lady Lions, beginning their third season under head coach Allison Smith, will kick off its regular season Aug. 10 with a dual match at Wall. Brownwood, coming off a 12-9 record and bi-district championship a season ago, is set to open its home slate Aug. 17 against San Angelo Central.
Brownwood follows with appearances in the Glen Rose tournament Aug. 20-21 and the Argyle tournament Aug. 27-28. Next are back-to-back road games at Clyde on Aug. 31 and Godley on Sept. 3.
The Lady Lions then return home for consecutive matches against Midland Christian on Sept. 7 and Jim Ned on Sept. 10.
After a Sept. 14 trip to Granbury for a dual match, the Lady Lions wrap up their pre-district slate at Burnet on Sept. 21.
Pre-district home games scheduled for Aug. 13 and Sept. 24 have been canceled and Brownwood is looking for replacement contests at this time.
The District 6-4A slate begins Sept. 24 as Stephenville visits Warren Gym followed by a Sept. 28 trip to Gatesville, an Oct. 1 home date with Lampasas and the first of two district byes Oct. 5. The Lady Lions conclude the first half of district action Oct. 8 at Glen Rose.
The second half of league play begins at Stephenville Oct. 12 followed by an Oct. 15 home date with Gatesville and a trip to Lampasas Oct. 19. After the second district bye Oct. 22, Brownwood wraps up its home and regular season schedule against Glen Rose on Oct. 26 – Senior Night.
Brownwood begins preseason practices Aug. 2.