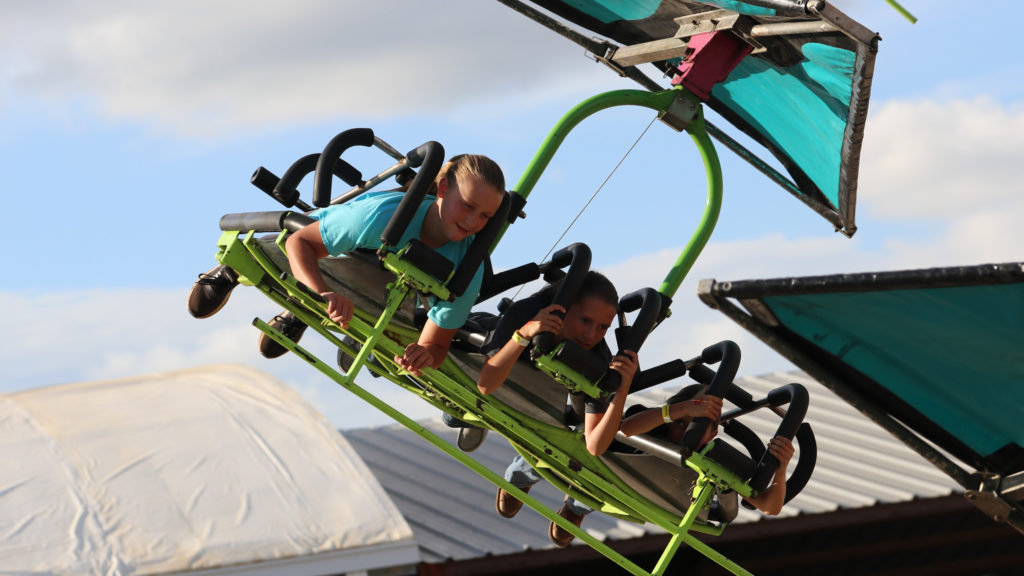 Take part in the action from 6 p.m. to midnight Friday and 3 p.m. to midnight Saturday
Expanded hours announced for rodeo carnival
The Wagner Carnival, held in conjunction with the 57th Brown County Rodeo, has expanded its Saturday hours.
The carnival will now be open from 3 p.m. to midnight Saturday, to go along with 6 p.m. to midnight Friday. Wristbands will be $20 per day. Tickets are $1 per ticket with each ride averaging 3-4 tickets.
Also Friday and Saturday, the third annual Brown County Market and Trade Days will take place in the home economics building at the Brown County Fairgrounds. Hours are 4 to 8 p.m. Friday and 11 a.m. to 6 p.m. Saturday.
The rodeo kicks off at 7:30 p.m. Friday and Saturday with mutton busting and the 7th-12th grade calf scramble, with the grand entry slated for 8 p.m. each night.