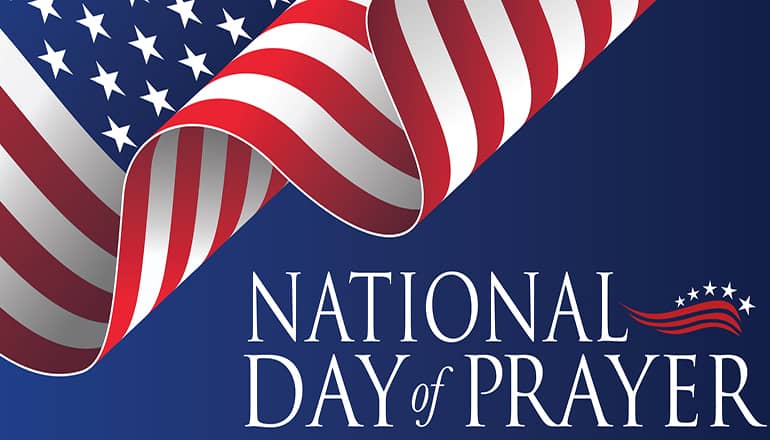 The Coleman Plaza at the Depot in downtown Brownwood will host a National Day of Prayer gathering at noon Thursday, May 6.
The theme is Corinthians 3:17 – Where the spirit of the Lord is, there is liberty.
Those in attendance will pray for America, our leaders, local communities and revival.
For more information contact Leland Acker at 325-200-8531.
***
Also, Central United Methodist Church will host a Drive-in Prayer Station for the National Day of Prayer on Thursday, May 6, from 10:00 am to 2:00 pm outside at the church at 1501 Second Street, Brownwood
Members of the church's prayer team will be available to pray with those who come by, distribute guides on how to pray for our country, and collect prayer requests.