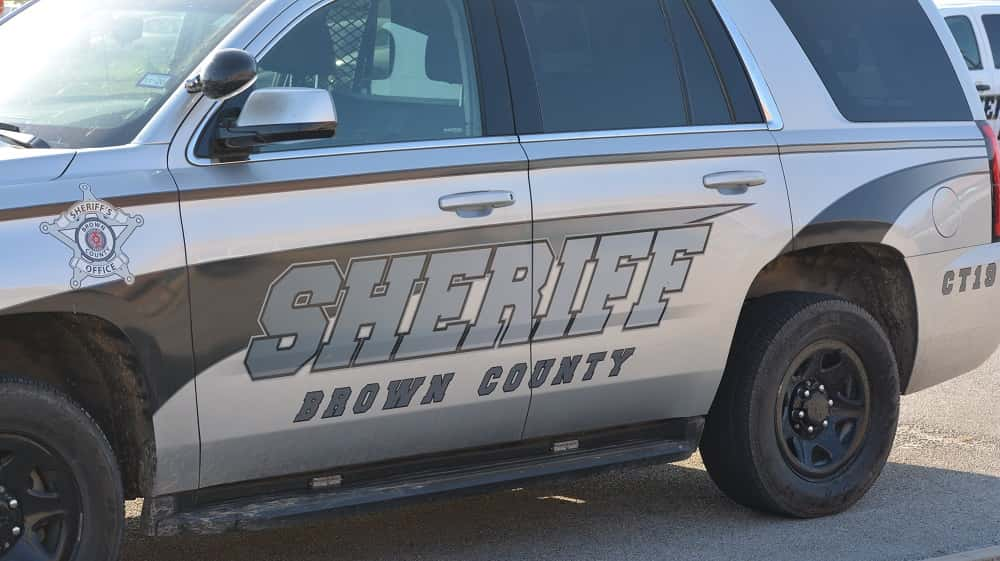 On Monday, May 3 Deputy Andre Smoot responded to a theft call where property was taken from a resident who was in the process of being evicted. Pertinent information was gathered and a report was completed for further investigation.
On Monday, May 3 at approximately 3:20 p.m. Deputy Mike Sheedy was sent to County Road 607. This was in regard to an animal bite.
On Monday, May 3 at approximately 5:31 p.m. Deputy Nicolas A. Wood was notified of a family violence offense after the fact, which had occurred at CR 605. Wood met with the victim at Vincent Street. An investigation was conducted. A report was made.
On Monday, May 3 Deputy Toby Mathis, initiated a traffic stop on the vehicle for speeding near the intersection of HWY 279/ CR 557. While speaking with the driver, Mathis observed an odor of alcohol. Standard Field Sobriety Test was conducted after the driver admitted to consuming alcohol. MEJIA as placed in custody for Driving While Intoxicated.
On Tuesday, May 4 at around midnight, Sgt. Taylor Fletcher, spoke with an individual who reported a lock had been shot off the gate securing her rural property on Cattleguard Road sometime the previous week. A report was made.