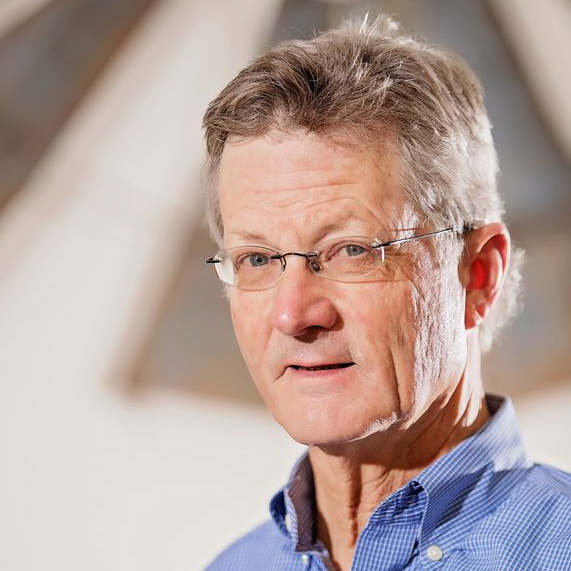 Rep. Glenn Rogers, working in lockstep with Congressman August Pfluger, has called on the Biden Administration to immediately include all counties in its Federal Emergency Declaration so that all Texans have access to full assistance from the federal government.
The Biden Administration approved the request for public assistance (emergency protective measures only) in all 254 Texas counties but Individual Assistance in only 77 counties. Of the eight counties that make up House District 60, only Brown, Hood, Palo Pinto and Stephens were included in the list of counties to receive federal individual assistance. Callahan, Coleman, Eastland and Shackelford were not included on the list.
"The Biden Administration should immediately include all Texas counties in his emergency declaration," said Rogers. "In listing only 77 counties in his declaration, the Administration has placed a heavy burden on the backs of millions of rural Texans who are in desperate need of assistance recovering from an unprecedented week of winter weather."
Residents of counties not listed in the federal individual emergency declaration do not have access to temporary housing grants, help with funding for home repairs, low-cost loans, and more.
"Since the storm hit House District 60, I have been in contact with Congressman Pfluger," said Rogers. "I will assist him in any way possible as members of Congress work with President Biden to get all Texans the assistance they need. Furthermore, my team and I continue to work with Governor Abbott and my fellow members in the Texas Legislature to provide necessary relief to those Texans in need."
The Texas Department of Emergency Management, or TDEM, is asking that everyone affected by the storm fill out a survey online with details of the damage. That survey can be found at here. It can also be found on Rep. Rogers' Facebook page (https://www.facebook.com/RogersforTexas). Please note that survey respondents will be asked to submit photos with the survey.
Residents of District 60, including those in counties not currently identified in the emergency declaration, are encouraged to document all damage from last week's winter weather. Homeowners should photograph all damage and keep all receipts from repairs made to the damaged areas.
"I'm encouraged by the photos and stories of Texans helping Texans during this crisis," noted Rogers. "In the coming weeks, it will be vital to continue acts of kindness and helpfulness as we rebuild. My office stands ready to help House District 60 move forward. If you need assistance, please reach out to me."