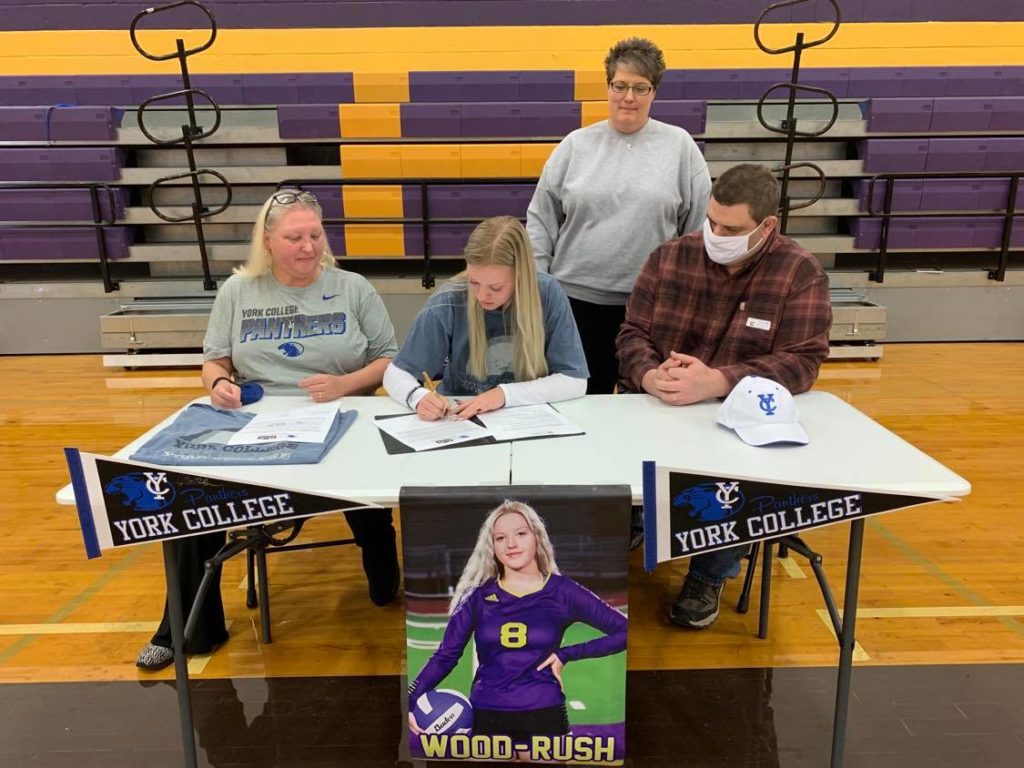 Early Lady Horn Tori Wood-Rush on Wednesday signed a national letter of intent to attend York College, where she will play volleyball and be a member of the performance choir.
York College is located in York, Nebraska and competes in the Kansas Collegiate Athletic Conference of the NAIA.
Wood-Rush was an academic all-district selection for Early this past season.