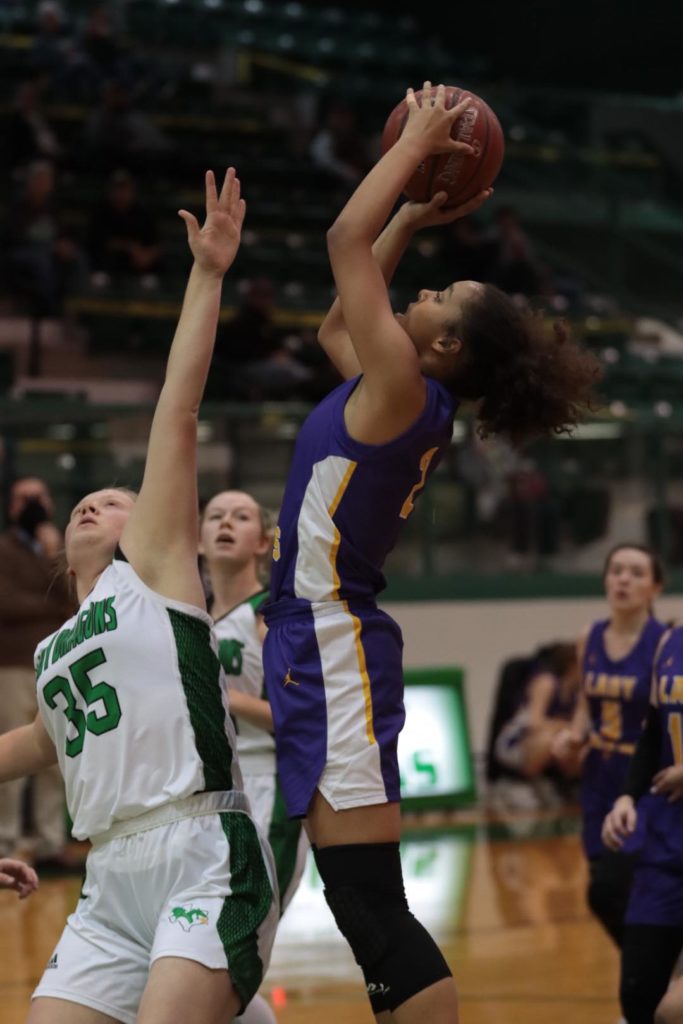 BANGS – The Bangs Lady Dragons earned their second two-point victory over the Early Lady Horns, completing a District 8-3A sweep with a 34-32 triumph Friday night.
Bangs won the first meeting, 33-31, in Early on Dec. 15.
The Lady Dragons (7-11, 3-5) jumped out to a 16-4 lead and owned a 22-17 halftime edge, before the Lady Horns (3-14, 1-7) made a late surge.
Jacee Miller led Bangs with 10 points followed by Brooklann Mullins with nine and Maggie Morales with eight.
For Early, Dana Lykes and Jodie Lykes tallied 10 points apiece followed by Caroline Welker and Trinity Torrez with five each and Gabby Leal with two points.
***
Early Longhorns 60, Bangs Dragons 27
BANGS – The Early Longhorns evened their District 8-3A record with a 60-27 victory over the winless Bangs Dragons Friday night.
Early (7-9, 3-3) led Bangs (0-8, 0-6) by a 20-2 count after one quarter, 34-7 at halftime, and 50- 12 through three frames.
The Longhorns received 20 points from Ethan Mitchell, 15 from Vic Cooper and nine from Marcus Morelan.
Rylan Cates and Logan Massey led the Dragons with 10 points apiece.
No further information was available.
The Longhorns and Dragons will meet again Feb. 9 in Early.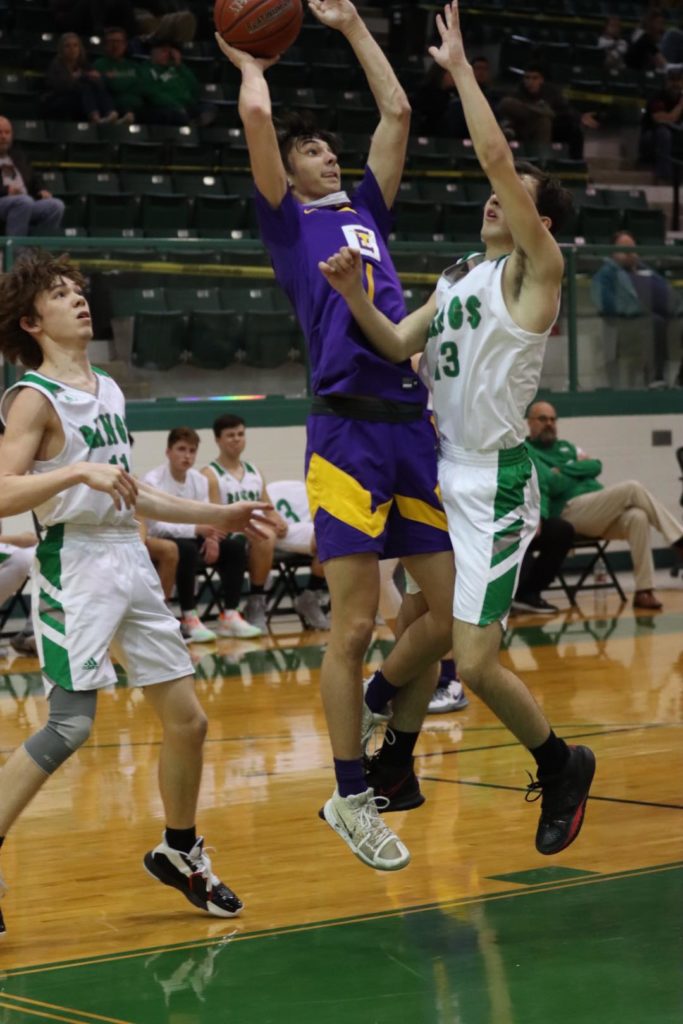 ***
No. 11 May Lady Tigers 46, Cross Plains 45
CROSS PLAINS – The TABC Class A No. 11 May Lady Tigers held off the Cross Plains Lady Buffaloes, 46-45, in a pivotal District 13-A contest Friday night.
Lexi Fox led May with 11 points trailed by nine from Roberta Robinette, eight from Korlei King, seven from Brianna Steele, six from Melanie Murphree, three from Reese Chambers and two points from Hannah McKenzie.
OTHER SCORES
Blanket Tigers 46, Evant 29
Priddy 44, Zephyr Lady Bulldogs 18
Priddy 62, Zephyr Bulldogs 38
Cherokee 79, Brookesmith Mustangs 32
Rochelle 49, Brookesmith Lady Mustangs 44 (Wednesday)
Brookesmith Mustangs 65, Rochelle 50 (Wednesday) – Avery Williford scores 41 for Brookesmith
Blanket Lady Tigers vs. Evant, cancelled
Brookesmith Lady Mustangs vs. Cherokee, cancelled