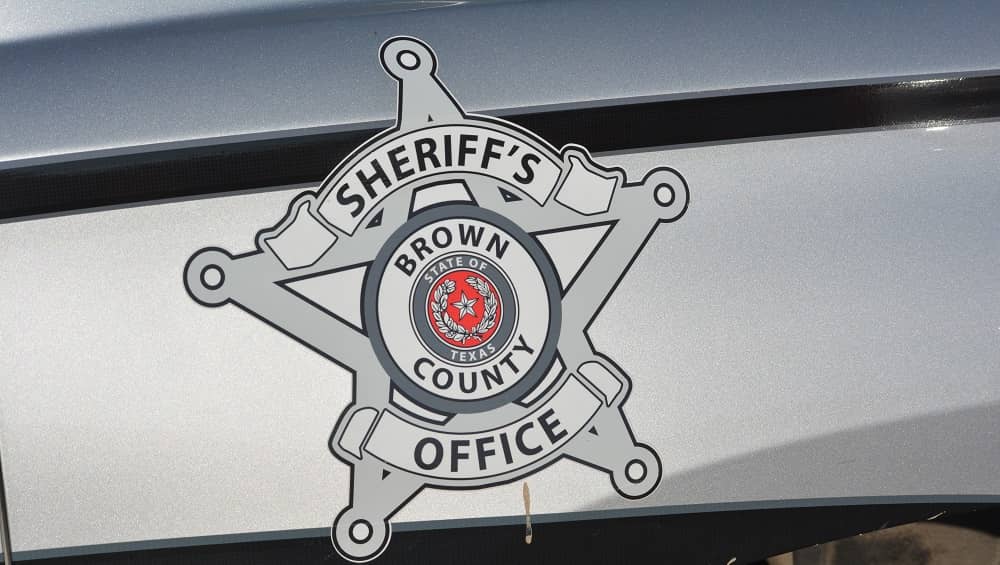 On Tuesday, Jan. 5, Deputy Saydie Bradley made a report about a stolen travel trailer license plate.
On Monday, Jan. 11 Deputy Andre Smoot, spoke with complainant referencing Harassment. Smoot gathered pertinent information and awaited an email for further evidence. Smoot completed a report for harassment and Unlawful Disclosure /Promotion of Intimate Visual Material.
On Tuesday, Jan. 12 at approximately 7:39 p.m. a criminal trespass warning was issued. A report was made and the warning was sent to dispatch.
On Tuesday, Jan. 12 Sgt. Taylor Fletcher, and Deputy Carlyle James Gover performed a traffic stop on a red Ford Mustang. This was for defective brake lamp on Highway 279. During a search of the car the passenger was found to be in possession of 34.8 grams of marijuana, 0.7 grams of methamphetamine, and a syringe with 18 units of possible liquid methamphetamine. A loaded pistol with serial numbers removed was also found under the passenger's seat in his possession. The passenger, a convicted felon was charged with Unlawful Possession of Firearm by Felon, Unlawful Carrying of Weapon, Possession Controlled Substance, Tampering with Identification Numbers, Interference with Public Duties, and Possession of Marijuana.
On Wednesday, Jan. 13 at 4:47 p.m. Corporal Jayson Bastardo, was dispatch to S US 377, 3M Company. This was in regards to harassment. Upon arrival, Bastardo spoke with an individual who said he had received phone calls from an employee after he was told not to call. After further investigation, information was gathered and a report was taken.