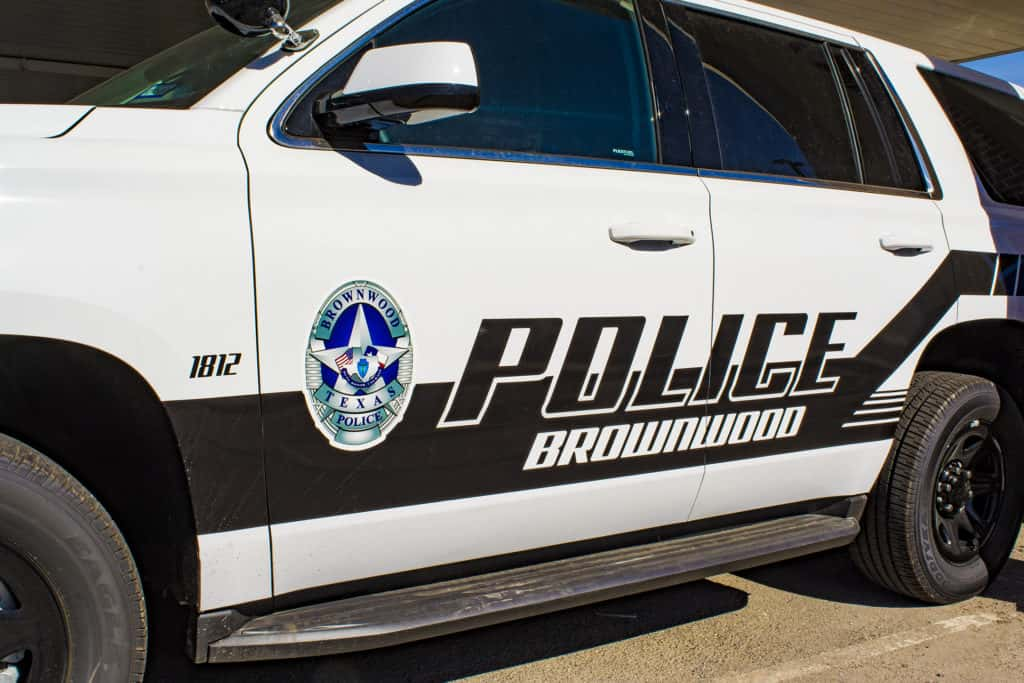 The Brownwood Police Department issued the following press release Monday afternoon:
On Saturday, January 9, 2021, officers were dispatched to the 1600 block of Dublin St regarding a report of an assault.
Upon arrival, officers met with a male victim and female witness outside the residence.  They reported that a male subject inside the residence assaulted the male victim with a baseball bat.  The male suspect was identified as 26-year-old Trequawin Elijah Edwards.  All subjects located at the scene lived at this address.
Officers conducted interviews and learned that the victim and witness were sleeping on couches in the living room when Edwards arrived home.  Initially, Edwards was polite but soon after accused the male victim of calling him names.  Edwards retired to a bedroom and retrieved an aluminum baseball bat.  He then returned to the living room; swinging the bat at the victim and striking him in the shoulder and hand.  The witness and victim exited the residence to avoid further assault and to phone the police.
Edwards was arrested for Aggravated Assault with a Weapon/Family Violence.