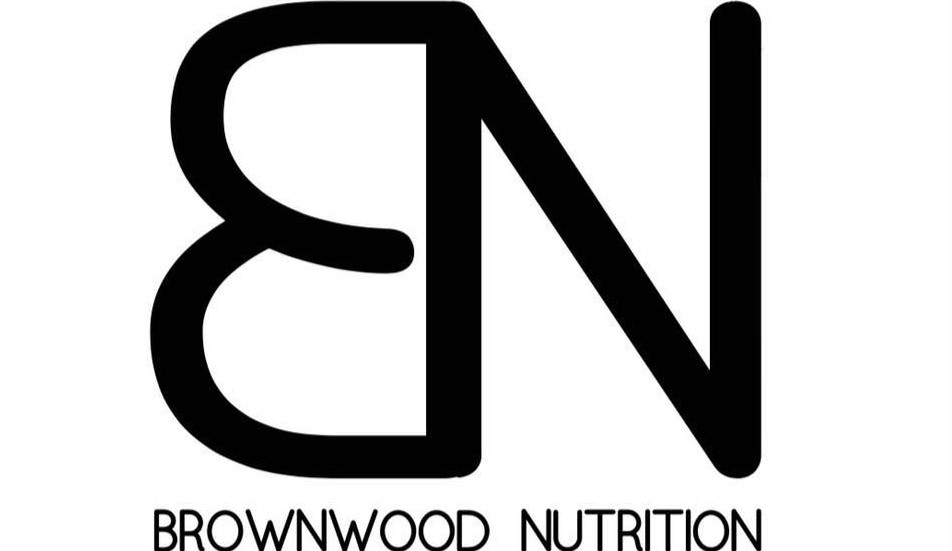 The 2021 calendar year will start with a brand-new retail business joining the Brown County community, as Brownwood Nutrition announced Monday it will open its doors Friday, Jan. 1 in Commerce Square.
"I've been wanting to put one in a long time," said owner Twain Marlene Davis, who owns a similar store in Weatherford. "I went to Brownwood and checked it out and I really liked the community, I felt like I could fit well in that community. I actually grew up in a small town community in Oregon. I moved down here and I wanted to get one going, I felt like I connected with the community. It seems like a very laid back, smaller country kind of community, people I could connect with and help them get on a healthy journey."
Along with Weatherford, other stores are located in Stephenville, Hudson Oaks, Mineral Wells, Brock, and Aledo.
"All have separate owners but we all work closely together," Davis said.
A juice and smoothie bar, Davis touted the meal replacement shakes and energizing teas as the most popular items at other stores.
"Our meal replacement shakes, people will come in and have them for breakfast," Davis said. "They're all under 300 calories and filled with proteins, vitamins and nutrients. Our other big seller is our energizing teas. It's called Liftoff, our product, but it's B-12 vitamins and that's the energy and then we add our tea to it, which our tea boosts your metabolism to help burn calories. We flavor them all with Stevia so there is zero sugar in them."
More than just drinks will be available at Brownwood Nutrition.
"We also have an athletic line of products such as vitamins, and we have a pretty good variety," Davis said.
Davis also plans to extend her outreach beyond just the Brownwood Nutrition store itself.
"What I'm going to do is get drinks together so we can meet in the morning or meet in the afternoon and do some workouts," Davis said. "I was going to get in contact with the high school and see if we can use their track for different workout groups maybe three or four times a week to get people moving and thinking about a healthier lifestyle. I want to get the word out to the community and get them involved and get some workout groups together as well."
Initial store hours will be 7 a.m. to either 2 or 4 p.m. Monday through Friday, then 8 or 9 a.m. to 1 p.m. Saturday.
"I'm going to see what people in the community want just to help better serve them," Davis said. "We want to get through the first couple of weeks to see how that goes and see what people prefer for timing and then go from there. But I'm excited to meet everyone in the community and have them come in and check it out."