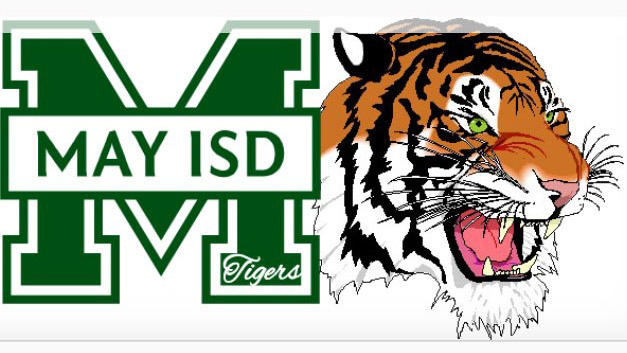 MAY – The Class A No. 17 May Lady Tigers moved to 4-1 on the season with a 57-24 home win Saturday over the Class 3A Comanche Maidens.
May was sparked by Reese Chambers with 14 points, Roberta Robinette with 12, Lexi Fox with eight, Melanie Murphree with seven, Sophie Lord with six, Hannah McKenzie with four, and Brianna Steele and Korlei King with three points apiece.
The Lady Tigers are scheduled to visit Cherokee at 1 p.m. Monday.