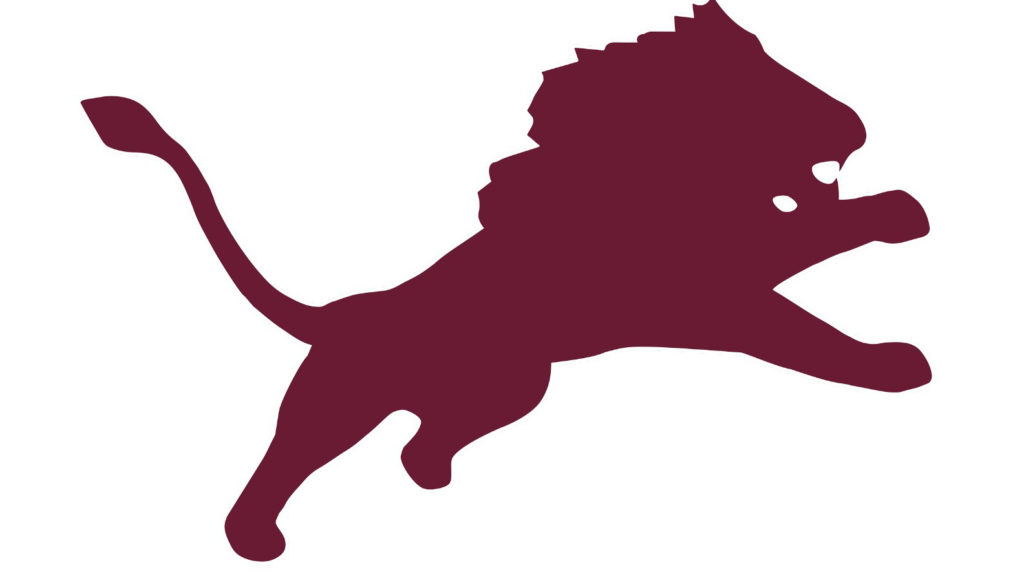 GLEN ROSE – The Brownwood Lions finished fourth at the recent Glen Rose Fall Invitational Golf Tournament, led by sixth-place individual performance from freshman Sir Jones.
Jones carded a round of 78 for Brownwood, whose 346 team total trailed only Boswell (310), Midlothian Heritage (324), and Brock (331).
Jones tied with Tyler Heller of Stephenville and Kutter Wilson from Brock, as the trip trailed only Rece Lott of Boswell (70), Hank Germany of Heritage (71), Jaydon Rogers of Boswell (73), Hunter Rudloff of Stephenville (73), and Hayden Boykin of Boswell (77).
Also competing for the Lions were Ian Harris (89), Ethan Waldrop (89), John Monson (90), and Liam McNeese (106).
In girls action, two Lady Lions competed at the tournament – Haylie Martindale, who placed fifth with a round of 90, and Payton Stewart, who carded a 111.
Weatherford won the girls team portion of the tournament with a composite score of 391.