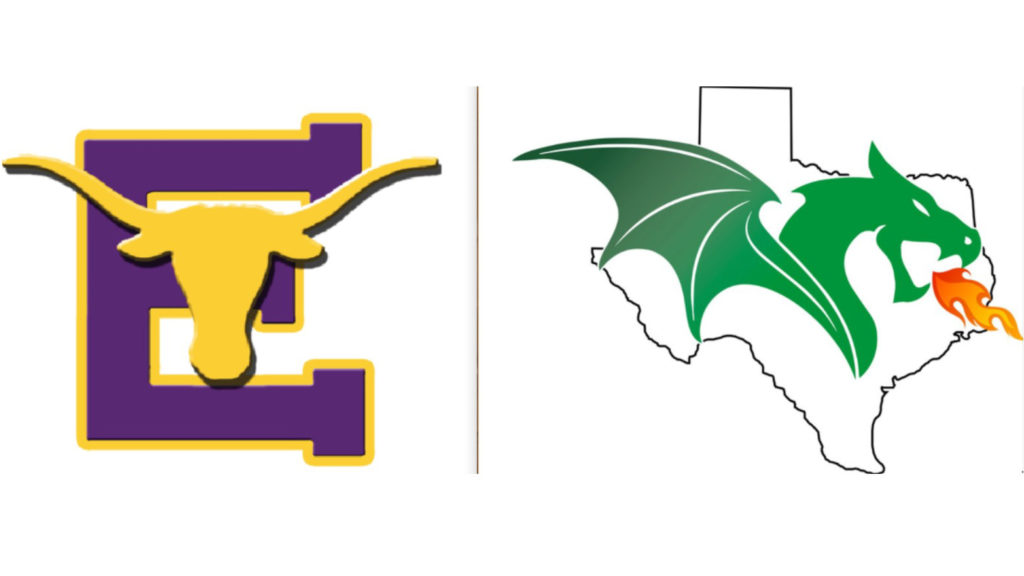 BANGS – The Bangs Lady Dragons notched their third District 8-3A volleyball victory Saturday, sweeping the Comanche Maidens.
With the win, Bangs improved to 6-10 for the season and 3-7 in league play. The Lady Dragons entered Saturday action three games behind fourth-place Eastland in the race for the district's final playoff berth.
Jacee Miller recorded 12 aces, five kills and 10 digs, while other standouts included Cloie Montague (10 kills), Skylar Hutchins (15 digs), Avery Bierra (2 aces), Jordyn Pitts (2 aces), Wipida Pakeaw (3 kills), Halle Lance (17 assists, 12 digs), and Maggie Morales (7 kills, 3 blocks).
"This was a much-needed win," said Bangs head coach Cheyanne Lovelady. "We want to use this win to go into the next four games of the season."
Bangs, currently in sixth place in District 8-3A, hosts fifth-place Dublin at 6:30 p.m. Tuesday.
In another District 8-3A volleyball action Saturday, Early dropped its contest against Brock.
No further information was available.
Early is now 8-10 on the season and 2-8 in district play with four contests remaining. The Lady Horns host first-place Peaster at 6:30 p.m. Tuesday.