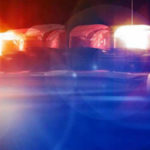 Two people were arrested on Friday at a motel room in Early and charged with Manufacture and Delivery of a Controlled Substance.
According to Brownwood Police, on Friday, July 31, detectives with the Brownwood Police Department received information that illegal narcotics were being distributed out of a motel room in Early, Texas.  At approximately 3:40 pm officers with the Brownwood and Early Police Departments executed a search and arrest warrant of a room at the Royal Inn Motel in the 800 block of Early Blvd.
While conducting a search of the room, over 17 grams of suspected methamphetamine was located.  This substance was packaged in a manner consistent with distribution.
Arrested at the scene were Taylor Scott Snow, 28, and Kelsi Lee Lamb, 22, of Brownwood.  Both subjects were charged with Manufacture and Delivery of a Controlled Substance PG1 between 4 and 200 grams.  According to Brown County jail records, both Snow and Lamb were still jailed as of early Tuesday morning, both with bonds of $50,000.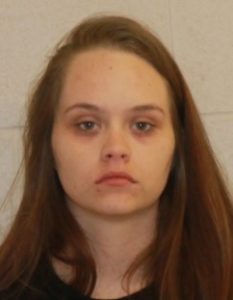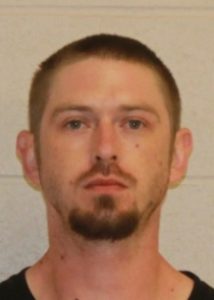 Kelsie Lee Lamb                                Taylor Scott Snow
The Brownwood Police Department encourages anyone to contact local law enforcement about any suspicious or illegal activity as we continue to work as a team to remove this problem from our community.