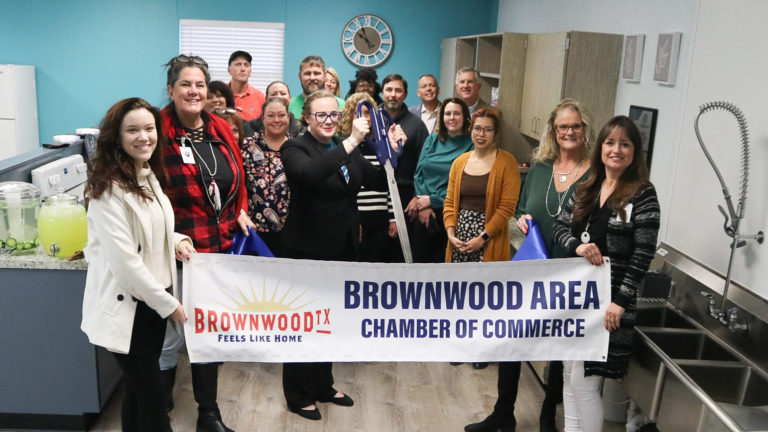 On Thursday, the Brownwood Area Chamber of Commerce held a ribbon cutting for the Ellis Perkins Southwest Appliance Teaching Kitchen at the Boys & Girls Club of Brown County. "A little over a year ago when the
Read More »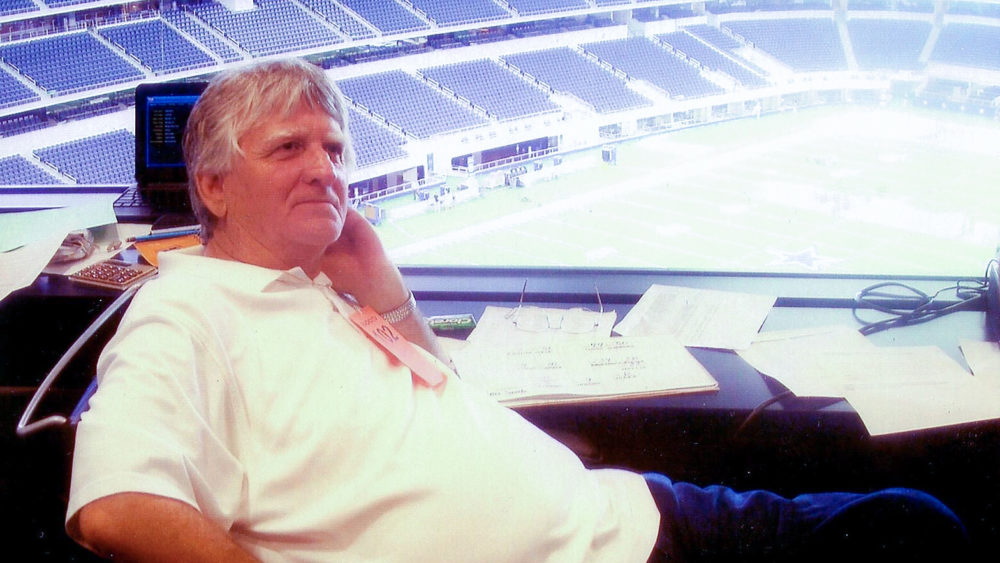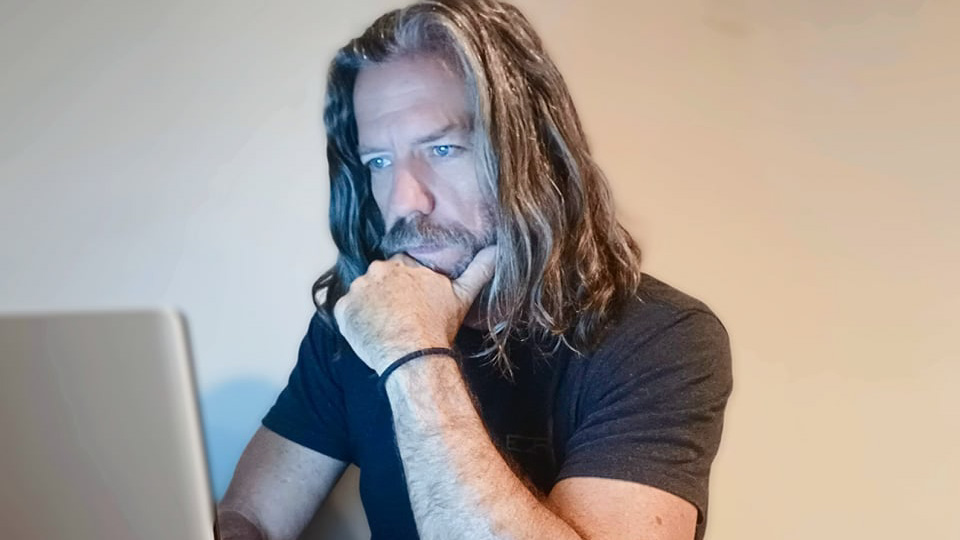 MICHAEL BUNKER: One Night in December
Maybe you've heard about it, but if you haven't heard about it from a time traveler, then maybe you aren't paying close enough attention. You see, when a time traveler tells you something, there is always a…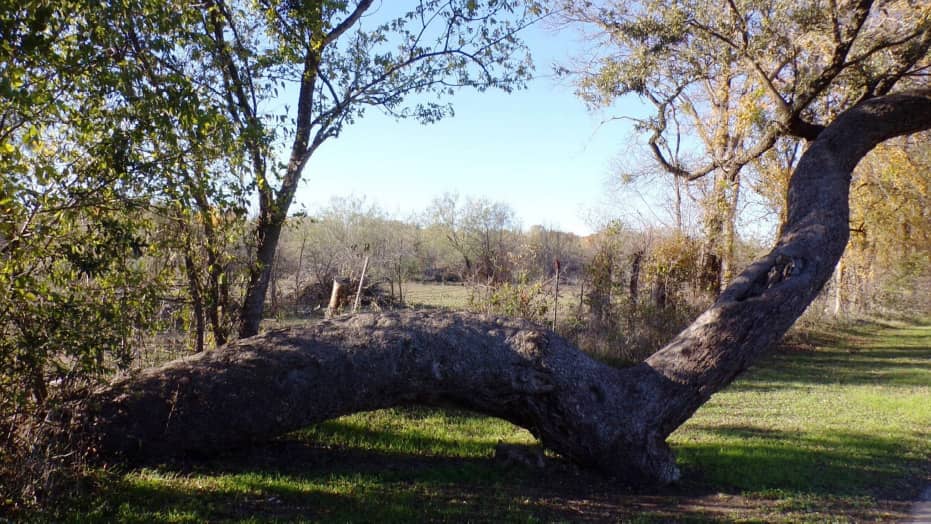 DIANE ADAMS: Comanche marker tree in the park?
I am no tree expert, but I do love an old tree, especially an old tree with a story. Riverside Park has some absolutely stunning trees, but there is one there that has got me thinking. I've…

Texas Education Agency Updates School Safety Standards
The Texas Education Agency (TEA) updated the Texas school safety standards earlier this month to amend certain safety requirements for schools to follow.  "In light of recent events, ongoing public concern, and the charge by Governor Abbott,…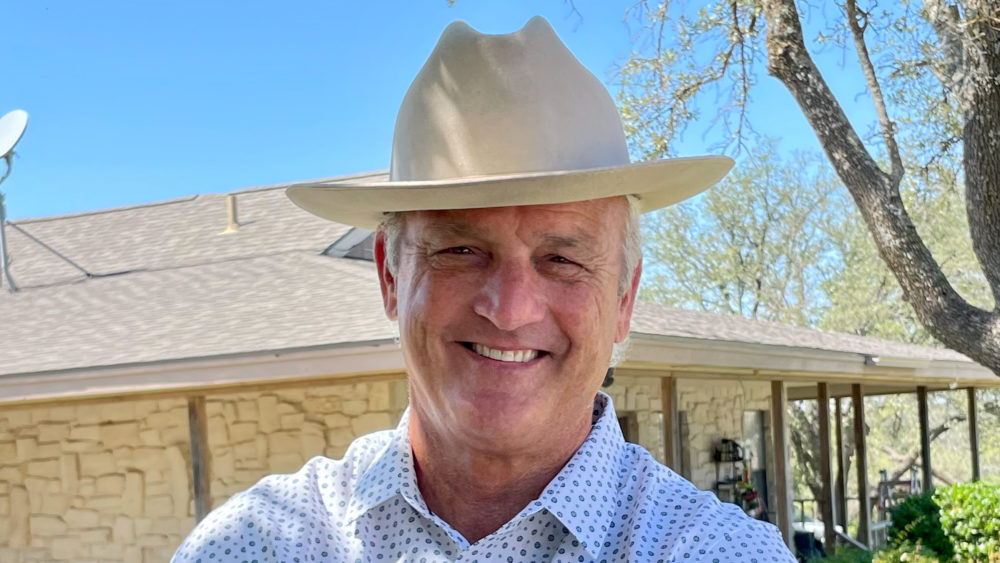 UNDER THE STETSON: Feed the Dog
When living in Lubbock several years ago, I had a neighbor that would keep their dog chained to a fence post. The dog looked underweight and "scraggly" and did not appear to be enjoying life. The owners…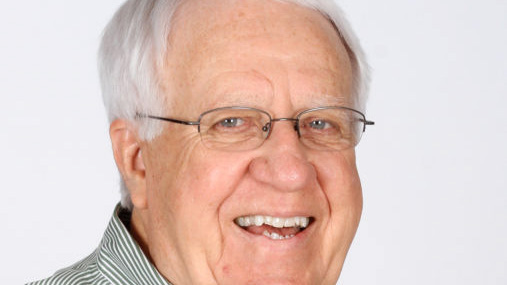 THE IDLE AMERICAN: Another six-up story?
My ancient Uncle Mort–with razor-sharp memory of the long ago but dullard-like on yesterday–has a mind recently clouded with "what if's" concerning the World Cup. This is surprising, since he doesn't know a soccer ball from Cinderella's ball.…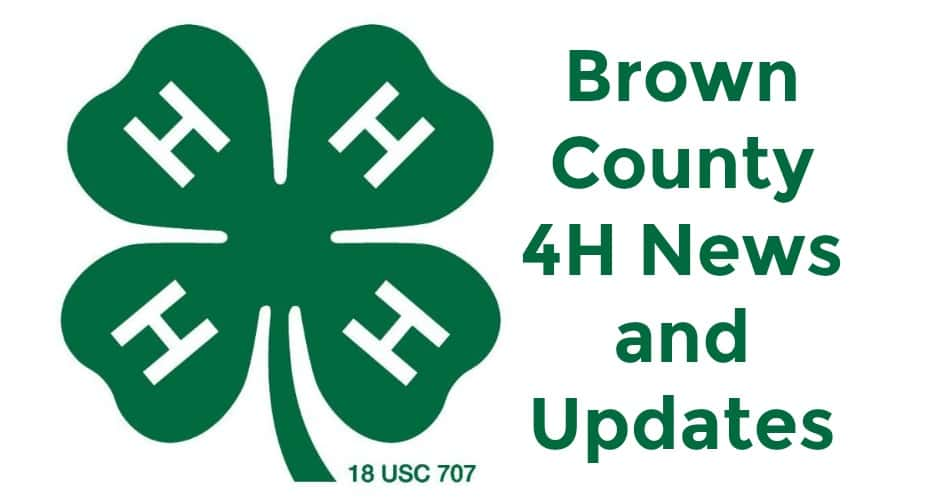 Brown County 4-H News: Dec. 1
DATES TO REMEMBER December 3 – Brown County 4-H Project Show at the Youth Fair Barns 6 – Early 4-H Club Meeting 5:30pm at the Extension Office 11 – Bangs 4-H Club Meeting 3:00pm at Bangs High…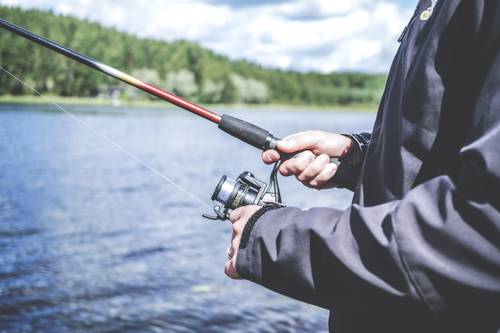 Fishing Reports 11/30/22
The following fishing reports are provided by the Texas Parks and Wildlife Department for the week of November 30: LAKE BROWNWOOD SLOW. Water slightly stained; 55-57 degrees; 7.91 feet low. Bass are good to four pounds in…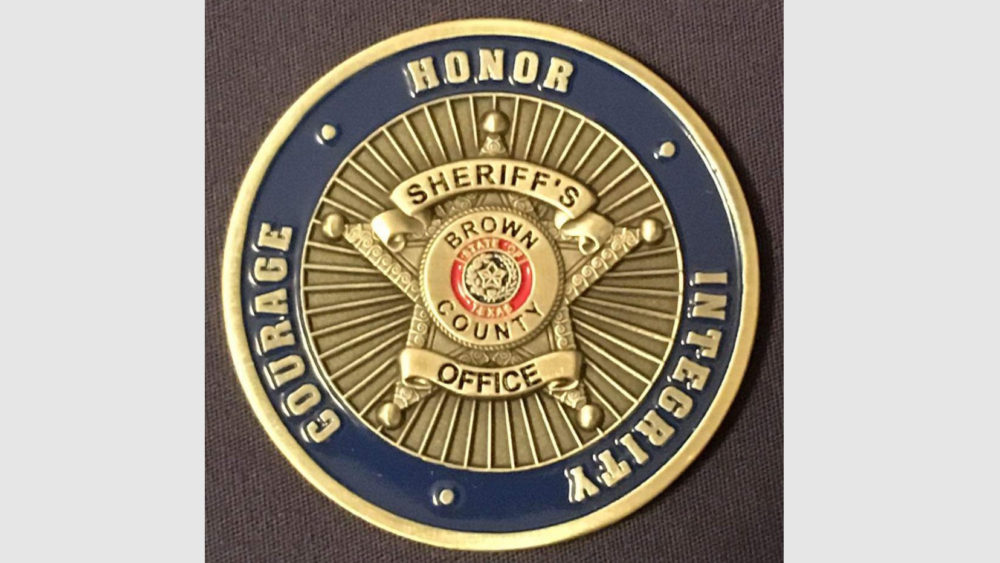 Brown County Sheriff's Report: Nov. 30
On Tuesday, November 29, Deputy John Geis was dispatched to Cutter Circle, May, TX 76857. This was in regard to a criminal trespassing. Information was gathered, and a report was made. On Tuesday, November 29, Deputy John…