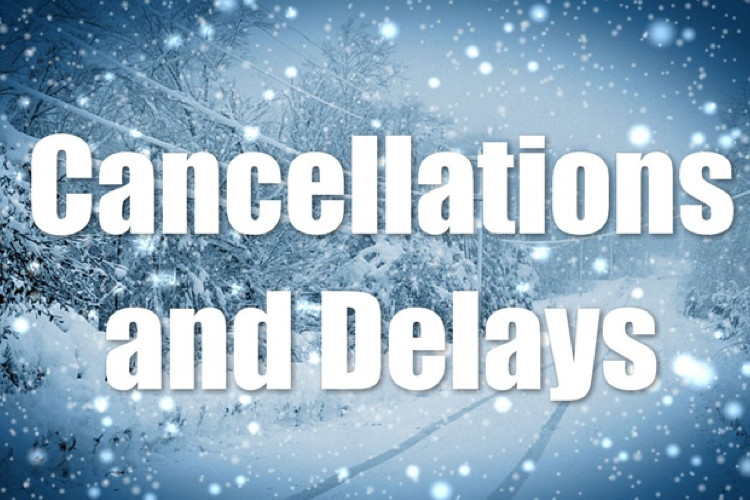 *** Tuesday, Jan. 31 Sticks BBQ is open 11 a.m. to 4 p.m. Brownwood ISD has canceled classes Early ISD has canceled classes Bangs ISD will be closed Blanket ISD will be closed Brookesmith ISD will be
Read More »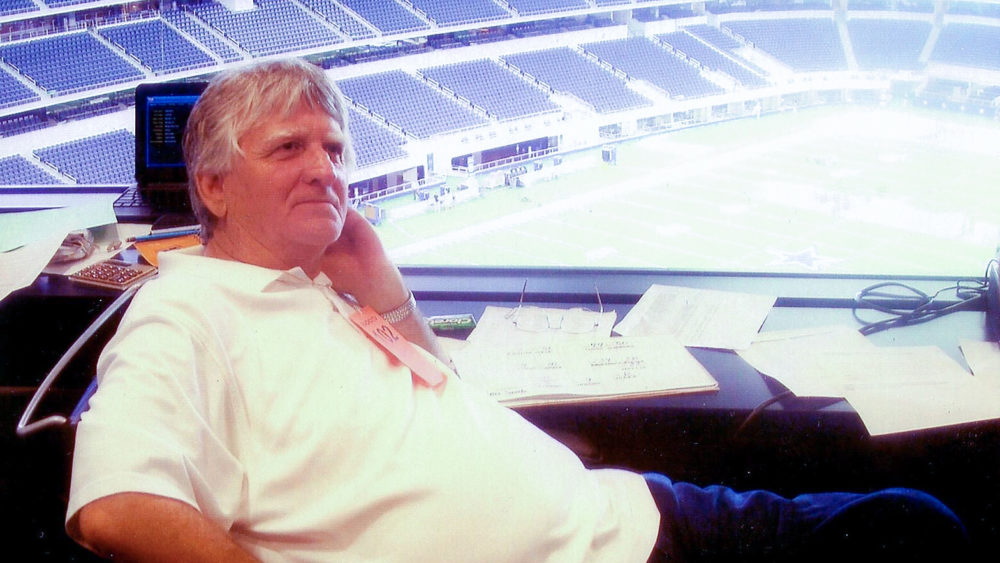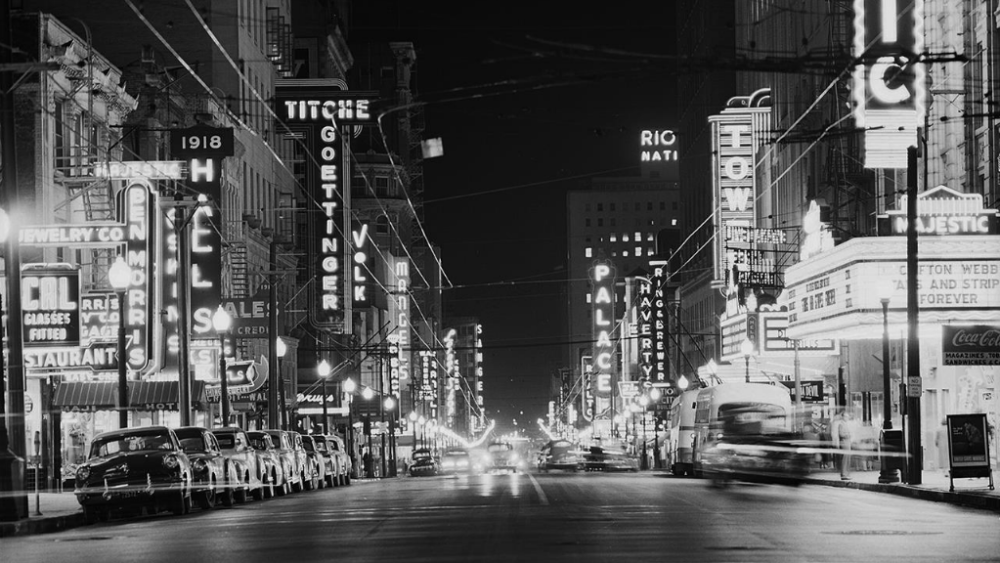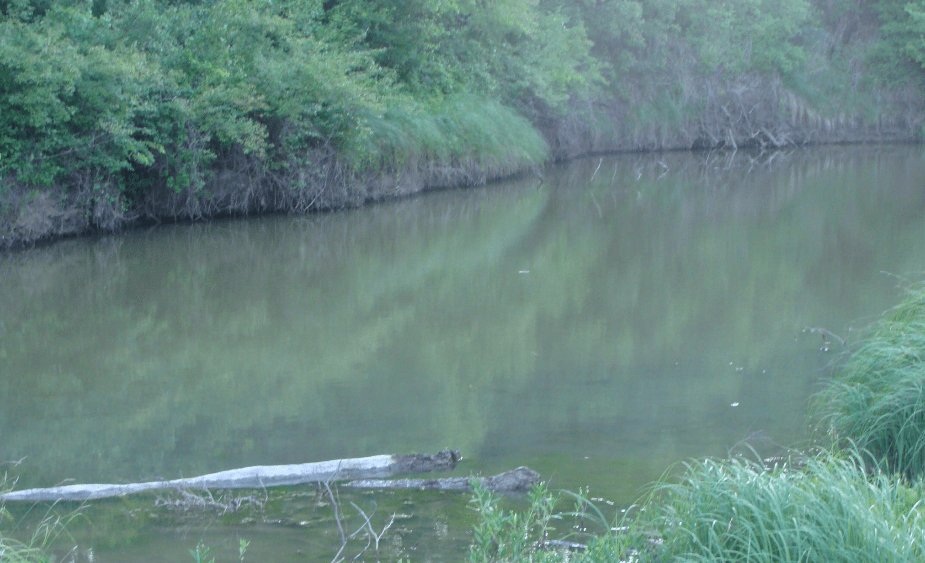 DIANE ADAMS: Who was Jim Ned?
The Jim Ned Creek, which begins in Taylor County, runs through Coleman and eventually into Brown where it's dammed to form Lake Brownwood, is named for the Delaware Chief Jim Ned. It's strange to have a creek…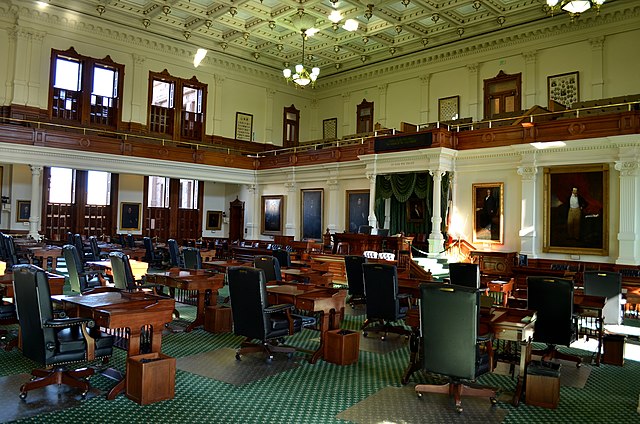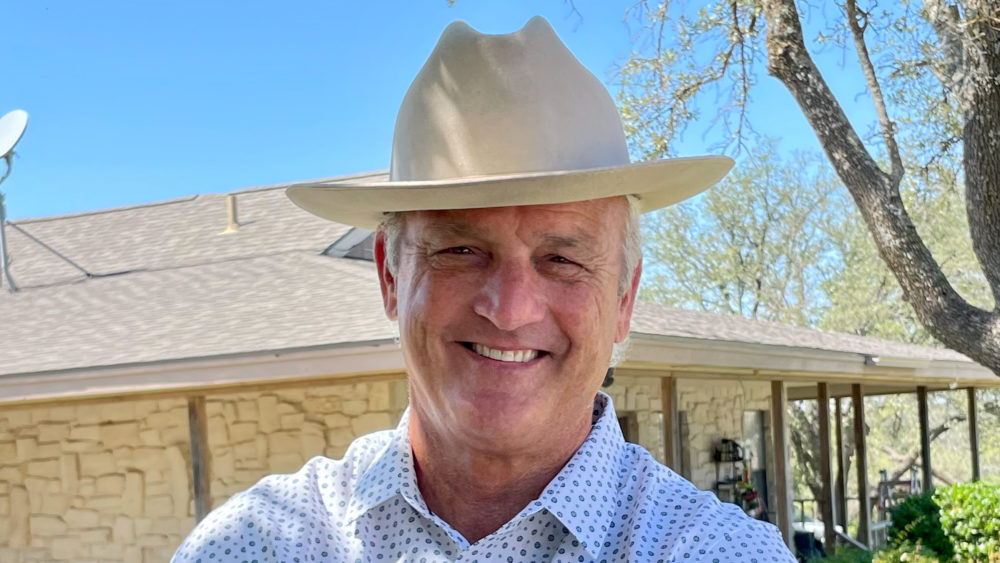 UNDER THE STETSON: Mix in Humility
The great UCLA Basketball Coach, John Wooden defined success as "the peace of mind attained only through self-satisfaction in knowing you made the effort to do the best of which you're capable." Coach Wooden knew in order…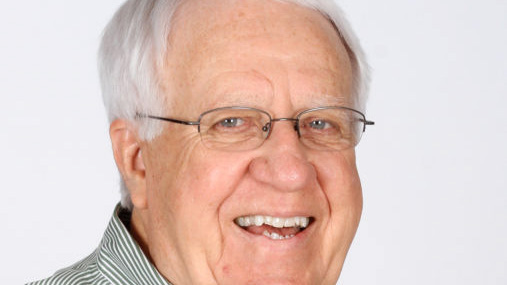 THE IDLE AMERICAN: Struck down by what?
   A weathered rancher of my acquaintance stubbornly refused to join a group of church friends who "enjoy" bad health. A woman of few words, she explained her absence from services the previous Sunday.    "I was struck…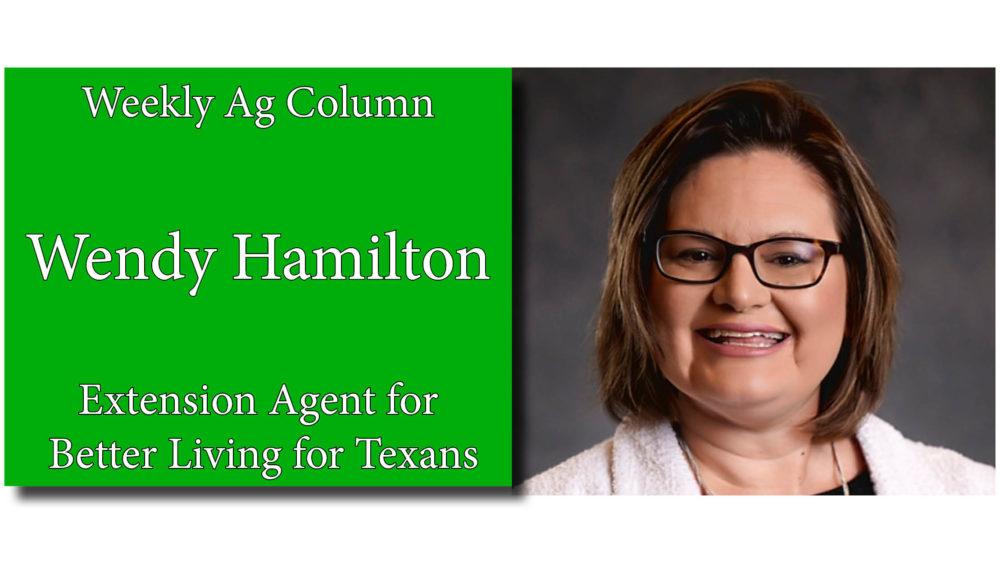 On the track to better health
Slow Cookers (or Crock Pots) are a great way for the busy family to enjoy a nutritious, economical, home- cooked meal without much hassle. The great advantage of slow cookers is that they cook while you are…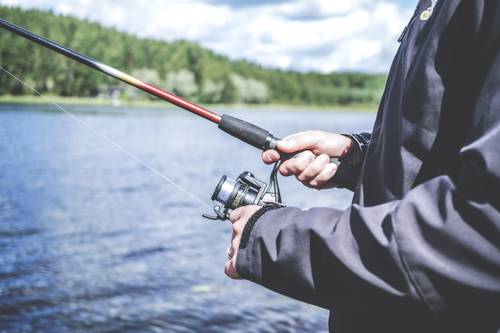 Fishing Reports 1/25/23
The following fishing reports are provided by the Texas Parks and Wildlife Department for the week of January 25: LAKE BROWNWOOD SLOW. Water slightly stained; 53 degrees; 8.40 feet below pool. Bass are slow on crankbaits in…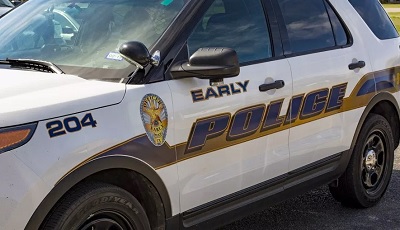 Arrest for money laundering, possession made in Early
The Early Police Department issued the following press release Thursday: On January 26th at 8:10 a.m. an Early Police Officer stopped a vehicle in the 700 block of Early Blvd. The officer approached the vehicle and could…