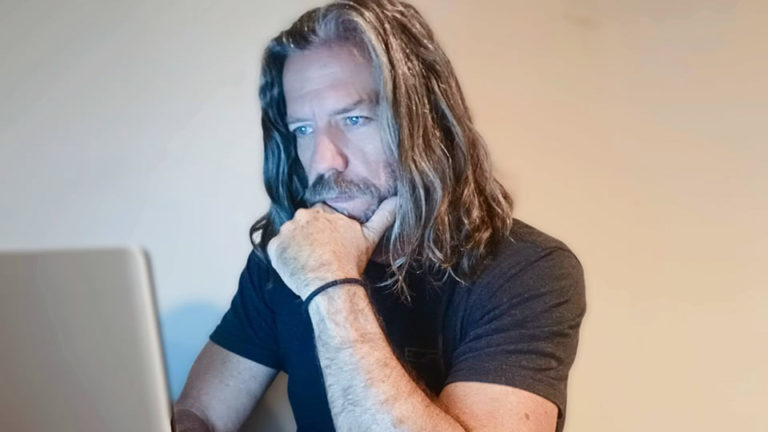 Michael Bunker is a USA Today Bestselling author, renaissance man, off-grid expert, husband, and father of four children. He's the mixologist at Lucille + Mabel restaurant, rolls cigars, makes bourbon, writes books…and occasionally tilts at windmills. In November of 2015, Variety Magazine announced that Michael had sold a film/tv option for his bestselling novel Pennsylvania to Jorgensen Pictures. JP is currently developing Pennsylvania for production into a feature film. Hollywood heavyweight and Production Design superstar Patrick Tatopoulos (Independence Day, Maleficent 2, the 300, iRobot) is slated to direct the Pennsylvania feature film. Michael currently has two film options working in Hollywood.
Michael has been called the "father" of the Amish/Scifi genre but that isn't all that he writes. He is the author of several popular and acclaimed works of dystopian sci-fi, including the Amazon top 20 overall bestselling Amish Sci-fi thriller Pennsylvania, the groundbreaking dystopian vision Hugh Howey called "a brilliant tale of extra-planetary colonization." He also has written the epic post-apocalyptic novel WICK, the Amish/Robot thriller Brother, Frank, as well as many nonfiction works including the non-fiction Amazon overall top 30 national bestseller Surviving Off Off-Grid. Michael was hired by Amazon.com through their Kindle Worlds and Kindle Serials programs to write the first ever commissioned novel set in the World of Kurt Vonnegut's Cat's Cradle.
Michael has been featured on NPR, HuffPost Live, Molly Green, and Ozy.com, along with hundreds of print, radio, and podcast interviews. He's very pleased to be offering regular columns to BrownwoodNews.com.
"You scare me," the woman said. "Not in the creeper-weirdo sense of being scared, but like if I was in a foreign country. Maybe dangerous? I don't know. And I didn't speak the language and I was
Read More »