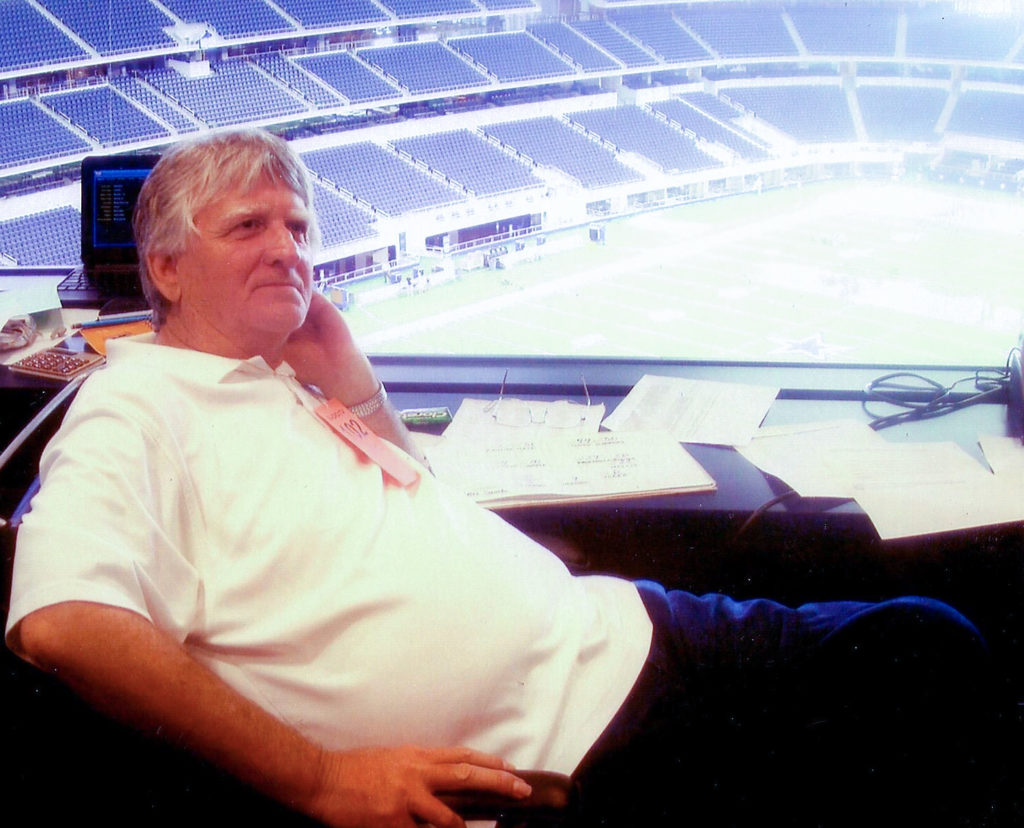 The Howard Payne Yellow Jackets open their 2023 campaign in Oregon this coming Saturday evening. The Yellow Jackets have been under Jason Bachtel the last two years and now brother Kevin Bachtel gets the opportunity to be the head coach. He's got a pretty nice ball club and a ball club that I really like. I love it when my teams have their quarterback coming back and Landon McKinney is back and I think he'll be better than ever. We've got about half of our starters back and we've got some skill people that are going to have to be dealt with. Of course, we are going to be dealing with other problems, of our own, before that. That would be a team in Oregon named George Fox University and we play them on Saturday up in Oregon. Last year, at Gordon Wood, they slipped by us 42-39. Can we win this year? I think so.
Fact is, I believe and pray Howard Payne will have a good team all this year. But – but the last two seasons are a tough act to follow. Both of those years, the Jackets have gone seven and three. Seven and three! If somebody gave me seven and three right now, I might take it because we've still got Mary Hardin Baylor, and we've still got Hardin Simmons. Sul Ross is a whole lot better. East Texas Baptist is better. I could go on but I don't want to. Five and five may be as good as we can do this year, but seven and three, it's possible! Fact is, I'm going to go out even farther on that limb and I'm going to tell you that I really believe, this year, Howard Payne is going to split with Mary Hardin Baylor and Hardin Simmons. I'm not sure who they're going to beat, but I think they beat one of them this year.
I'm excited about my Jackets. Hey, I'm excited to just be around and watching and listening to some football! Howard Payne has been down for many, many years, and they've built back up and now they are one of the "big boys" in the conference. Not the biggest, but ONE of the big ones. And, I love it!
Until next time, so long everybody!
***
'Out of the Box' with Dallas Huston is published each Monday morning at BrownwoodNews.com. Dallas was the radio voice of the Brownwood Lions and Howard Payne Yellow Jackets for more than 55 years. He currently is Pastor of Center City Baptist Church and hosts a Men's Bible Study in Brownwood on Monday evenings. Your comments are welcome at [email protected].