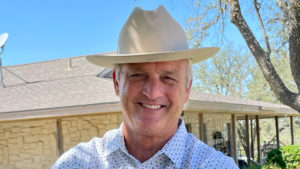 I spent last Sunday putting together my grandson's birthday gift, a battery-operated dump truck that a 2-year-old could drive. The only problem was that it came in about 8,000 pieces.
Two hours after opening the box, I looked and felt like a loser in a rock fight, but the assembly was complete – almost. The truck's neatest feature is the dump bed, but I could not get it to work. It has a lever on the dash that lowers and raises the truck bed just like a real dump truck. I made a mistake, and I couldn't figure out what I had done.
My initial thought was to throw the truck against a wall to see if that would fix the problem, but I took a breath, gathered myself and chose otherwise.
So, I began to disassemble the truck in an attempt to solve the problem. There were 21 screws in the bed of the truck, I was removing the nineteenth screw by hand because I forgot to charge my drill battery prior, when my son Hunter said, "Hold it, Dad, look at this."
Below the driver's seat in plain sight was a picture pointing to a yellow lever that must be pulled up before dumping the bed. It was just that simple.
My mistake was not reading the instructions, and it cost me an hour of blood, sweat and tears.
I'm a mistake maker, always have been, always will be. In my younger years, many of the mistakes I made were out of ignorance. I just did not know any better. The hidden beauty mistakes is that if you take responsibility for them, you will learn to know better.
My dad would always say, "Make all the mistakes you want, just don't make the same one twice." Mistakes are made for learning, not repeating.
The gift of old age is wisdom. I know a few things now. I can see early on that some things will not end well. Not because I can see the future, but because I have been down that road before and know exactly how it will end.
That is called experience, and when you share that experience with others, it turns into wisdom. Making mistakes is not only a learning opportunity for myself, but by sharing with others what I learn may prevent them from making the same one.
Where do you get your instructions for life? Mine come from my faith and from those I care about. Other than that, I'm not interested. I try to listen and learn, but I still have slipups and that won't change.
Mistakes are fertilizer that help you grow into a better version of yourself. Let them guide you, not define you.
I have learned that the biggest mistake I can make is being scared to make one. A life of making mistakes is much more admirable than a life of trying nothing new at all.
"When you make a mistake, don't look back at it long. Take the reason of the thing into your mind, and then look forward. Mistakes are lessons of wisdom. The past cannot be changed. The future is yet in your power."
– Hugh White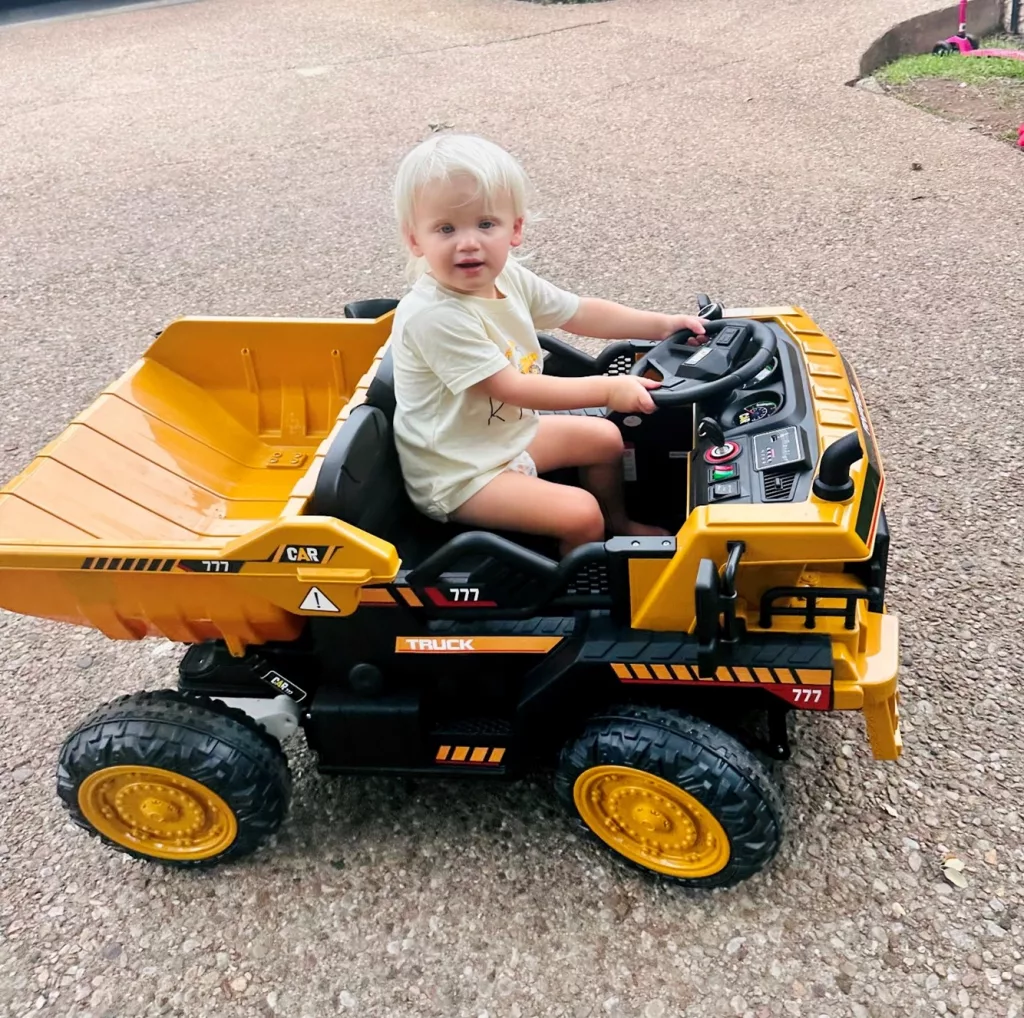 ***
Todd Howey is a columnist for BrownwoodNews.com whose articles appear on Fridays. Email comments to [email protected].