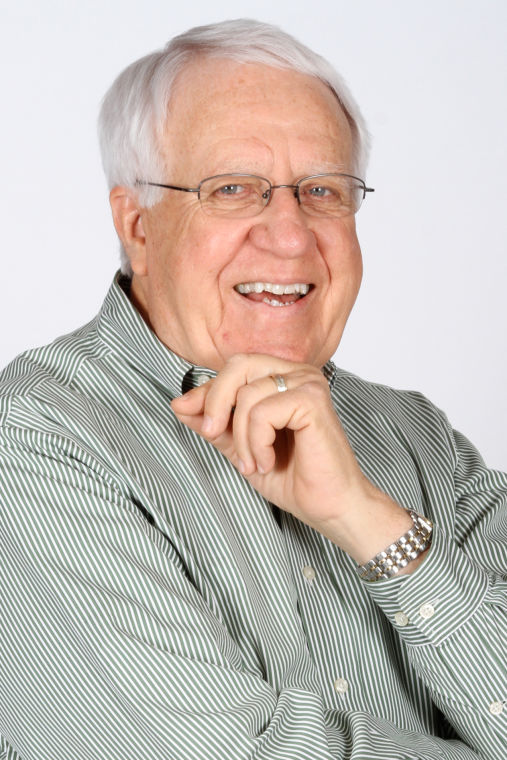 Way back when, I agreed to serve as judge of pageants held annually in Fort Stockton and DeLeon. I–and another couple of judges–were to select queens of the Water Festival and the Peach and Melon Festival, respectively.
It shouldn't have been "rocket surgery," but I didn't realize that I would be detested (or near thereto) by all attendees, save the families of the winners.
One guy chanced to attend both festivals. Disgustedly, he called me "an equal opportunity offender." Upon hearing this snarky comment, I vowed to let others fill judging roles at all such future events….
*****
Quite unexpectedly, I'm breaking my own rule, the one regarding repositioning of myself to onlooker status. You'll understand more two paragraphs hence.
When my wife and I boarded the Ruby Princess in Galveston for our first cruise in almost four years, we anticipated good food, pampered treatment and a wide array of entertainment.
We did NOT, however, expect to be privileged to enjoy the most entertaining personality we've ever seen on 25 or so cruises over the past two decades….
*****
Tom Franek is billed as a "pianist/singer/comedian," and if "best" preceded the billing, you'll get no argument from us.
He is proudest, of course, of his piano accomplishments, including recordings considered for three Grammy Award nominations. After playing all sports in grade school in his hometown of Northfield, MN, he gravitated toward the arts in high school. Then he studied music at St. Olaf College, where he was awarded the Bachelor of Music degree.
Tom throws his best self into every performance, with sweat to prove it. He has learned to wipe away the droplets every few minutes, because when moisture enters a microphone, it goes dead….
*****
He is beyond animated, twisting himself into unlikely positions at–or near–the piano. The contortions include–but are not limited to–standing on his head, sliding under the piano with his hands reaching the keys, and sitting backwards on the piano bench. Fearless, he takes on Chopin, Gershwin and others.
He admits that there have been unexpected challenges. He has endured broken strings, faulty benches and captains making announcements that override his music.
The entertainer, with a half-dozen suits of various bright colors (when wearing red attire, he claims sponsorship of Heinz ketchup), once had a substantial problem. His seat-of-the-pants stitching split when he was positioning to play from underneath the piano. He calmly addressed what had happened to those who didn't know, then kept on going, keeping his frontside toward the audience, never revealing his backside. (Now, his suits have reinforced stitching in strategic places.)….
*****
Who is he like? He reminds us of many late, well-known entertainers, including Mark Russell, political satirist and pianist in Washington, DC, for 30 years; classical pianist Liberace and zany Jerry Lee Lewis.
He has performed for more than a decade for nine cruise lines. Princess Cruise Lines booked him first. In 2018, he was named the cruise line's "entertainer of the year."
Tom is personable, appreciative, accommodating, gracious and thankful, hoping one day to offer programs dominated by his own compositions….
*****
The youngest of three children of Northfield's fire chief and a nurse, he is proud of his Midwest upbringing. He is humble to the core, beginning each show with, "How's everybody doin'?," answering, "Pretty durn good!"
Watch for Tom on cruises, or at corporate conventions, state fairs, or other events with unique entertainment. He was the "talk" of our cruise, rewarded by immediate standing ovations after all four performances, all of which we witnessed.
Check YouTube, see clips from his ABC television appearances or visit his website, www.tomfranek.com. You can't miss his unique haircut, swept up on all sides. I asked if he gets haircutting estimates, or if his stylist stands on a ladder. "I cut my own hair," he said, admitting there's plenty of room on the top of his head for birds to nest….
*****
Dr. Newbury, longtime university president, continues to write weekly and fill after-dinner speaking requests for business, civic and church groups. Contact: 817-447-3872. Email: newbury@speakerdoc.com. Facebook: Don Newbury.