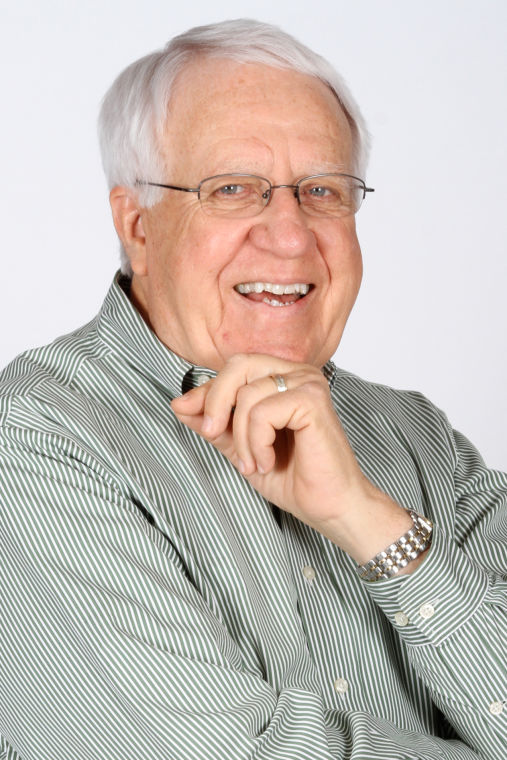 The Texas High School Coaches Association–organized by 28 coaches in 1930–now has a membership of some 24,000. It also has an education foundation that introduced the "Grant Teaff Coaching Beyond the Game Award" a decade ago.
If it's not the most coveted, it should be, this award made annually to a coach who has most impacted the "team, school and community" far beyond sports.
Teaff–transforming the Baylor University football program into prominence a half century ago–himself was an honoree. Now, add Jeff Dixon to the list….
*****
Dixon retired last spring after 37 years of coaching football, the last 17 at Alvarado High School, where numerous previous coaches had experienced limited success.
He led his teams to 12 straight play-offs, and later, when athletic director duties were added, other sports began to shine.
He's cut from the same cloth as legendary "Rusty" Russell, who led Masonic Home to phenomenal high school football glory. Remember the recent popular movie, Twelve Mighty Orphans?.….
*****
Folks who know Dixon best believe his mission of molding young men into productive citizens is far more important than the x's and o's of the game.
They didn't figure his "retirement" would last long, and it didn't. Recently, he was named head football coach at Fort Worth's Southwest Christian High School.
At age 59, his passion to help youngsters is rekindled….
*****
Dixon, as humble as any person I've ever known, is soft-spoken, not given to hyperbole. Even in his 20-minute acceptance speech for the Teaff award, he spread credit liberally to others who've inspired him, including Amanda, his wife of 38 years, and children Tyler, Maggie and Faith.
He briefly referenced his deep concern for a second-team running back at Katy High School who ran afoul of the law back in 2000. Caught up in the drug addiction all around him, Anansi Flaherty pled guilty to murdering his mother….
*****
Dixon understands that the then 18-year-old needed to pay for the horrible misdeed, but the youngster's plight has always clouded his mind. "He has been so alone," the coach said.
Anansi–who never knew his father and has spoken with him just once—had been warehoused alone as a sophomore in a shabby apartment near the high school. He spent most of his extra hours hanging around the coaches' offices, choosing to be there than alone in his apartment.
Dixon advised Anansi to plead guilty, who was sentenced to 30 years in prison. Dixon and his family have been his only visitors during these past two decades of confinement. They've provided money, sent basic-need items and regularly replaced Bibles….
*****
Kevin Sherrington, veteran sportswriter for the Dallas Morning News and arguably the best since Dallas' Blackie Sherrod, learned about Anansi and the Dixons.
He wrote a touching piece in 2008. (The column free link is: https://speakerdoc.com/columns/Scan_0223.pdf).
It centers on Anansi's positive approach while serving time. Clearly, Dixon and his family "rubbed off" on the now 39-year-old who has served 20 years and is now eligible for parole….
*****
Anansi and Jeff have exchanged hundreds of letters, plenty for a book Anansi hopes to write one day.
He references the many ways he has been befriended, perhaps most thankful for the countless Bibles the Dixons have sent him.
Now a passionate Christian, he tries to protect the scriptures, but others in confinement remove the pages to use for rolling drugs and such….
*****
In one letter, he wrote of dreams about his release that was denied earlier this year when eligibility for parole was reached. He–and the Dixons–are undeterred.
He wants to live near the Dixons when he achieves parole, calling them "the closest thing to family I've ever known." The family urges him to keep his head up. He does, and they do….
In 1986, I was privileged to hand Howard Payne University diplomas to Jeff and Amanda.
The usual wording about "privileges and responsibilities" were printed thereon.
The privilege was mine….
*****
Dr. Newbury, longtime university president, has written weekly since 2003 and continues to speak c Texas. Contact: 817-447-3872. Email: newbury@speakerdoc.com. Facebook: Don Newbury